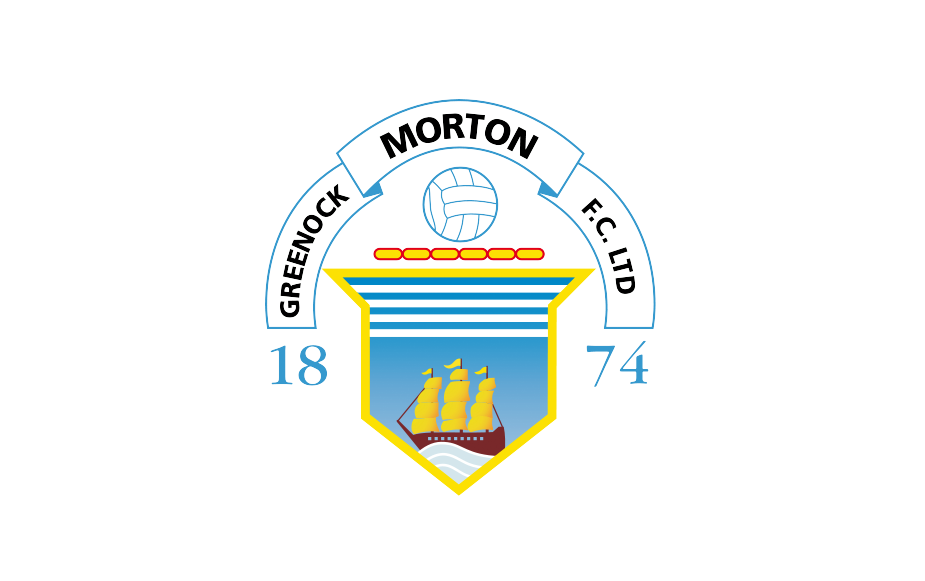 Youth Academy Vacancy | Physiotherapist
Greenock Morton Football Club have an immediate vacancy for a CSP-registered physiotherapist to join our team as an academy physiotherapist.
DEFINITION OF ROLE:
The post holder will oversee the delivery of all aspects of the medical provision within the Youth Academy programme across all age groups. This will be achieved in collaboration with all coaching staff and consultation with Head of the Youth Academy as appropriate.
KEY DUTIES:
Ensure that the Physiotherapy support plan is implemented utilising research and methodologies.
Liaise with the Head of youth in the development of appropriate In-service Coach Education in the area of Physiotherapy and First Aid to ensure that all age groups benefit from its application.
Perform regular physiotherapy assessment of youth players at regular times throughout the season.
Perform an injury clinic for a minimum of 1 night per week for Academy injuries
Maintain a database of all injuries and problems
Work with football coaches to develop practices that incorporate physical, technical, tactical and mental components to ensure that training time maximises parameters as efficiently and effectively as possible.
Educate youth players and their parents/guardians on how to prepare, condition and recover like athletes through planned structured sessions.
Where appropriate work with other support staff and services, to assist with injury prevention as well as treatment
Be conversant with and ensure compliance to all club policies
Lead departmental meetings, attend CPD, as required, and contribute to multi-disciplinary meetings.
If necessary, provide support to the first-team management and coaching staff.
 TECHNICAL SKILLS AND KNOWLEDGE:
Essential:
CSP registered physiotherapist.
BSc (Hons) Physiotherapy.
Extensive manual therapy skills.
Extensive knowledge and experience in injury prevention and rehabilitation using movement dysfunction analysis and re-training principles.
Desirable qualifications (non-essential):
Masters qualified
Advanced Resuscitation and Emergency Aid certificate.
Previous experience working within a professional sport setting.
Previous experience working with young athletes / children.
Knowledge and experience of strength and conditioning requirements of the elite footballer.
PERSONAL QUALITIES
The post holder must at all times…
Conduct themselves with the highest levels of integrity and discretion.
Ensure that their communication, both written and verbal, is of the highest standard.
Be aware of – and maintain – the high standards required of this key position at the football club.
KEY PERFORMANCE INDICATORS 
The SFA undertake a number of audits and requests for information during the season. These are mandatory and will be a priority for this role. Positive outcomes from these audits are a priority task.
A lead role in a team environment – we are a small group of employees and therefore need to assist each other in all matters. The creation of a positive work environment is a priority.
The creation of a clear and concise player-support programme for all to understand.
Development of individual plans for all players.
Positive working environment with the director for youth and all key staff.
All staff are reminded that they are representing Greenock Morton Football Club at all times, not just during working hours, and their behaviour should be appropriate at all times.
Greenock Morton Football Club is an Equal Opportunities Employer and is committed to safeguarding and promoting the welfare of children and adults. The role involves work with young people and is therefore subject to the appropriate checks.
Hours: Saturday and Sunday matches
Start Date: ASAP / negotiable.
Apply: Please provide a CV and covering letter via email to admin@gmfc.net
Closing Date: 5pm on Friday 23rd April 2021.