HALL OF FAME
In association with GMST, the Greenock Morton Hall of Fame was launched in 2014 to celebrate the contribution of individuals who have made a significant impact on the club over our proud history.
Each inductee is chosen by the fans and is inducted at a celebratory dinner attended by friends and family of the inductees, fans of the club and club officials.
By Jonathan Mitchell
The class of 2014 were the first group of club icons inducted into the newly established Greenock Morton Hall of Fame at the inaugural dinner held at Greenock Town Hall on Saturday 15 November.
In what was the 140th year since the club was founded in 1874, there were a whole host of candidates worthy of selection over many generations.
But there could be little disagreement with the choices of the 1922 Scottish Cup winning team, Jimmy Cowan, Billy Campbell, Tommy Orr, Allan McGraw, Andy Ritchie, Derek Collins, and Andy Bryan.
The crowning club achievement since our inception was lifting the Scottish Cup in season 1921-22 after beating Rangers 1-0 at Hampden in front of 75,000 fans.
Jimmy Gourlay scored the winning goal that day, and the team's induction – the first of four automatic entries – was accepted by Gourlay's grandson David Bolster and son-in-law Jimmy Bolster.
David added a nice personal touch by revealing the cunning way in which his grandfather asked the referee to move the Rangers defensive wall back before quickly whipping the free-kick over them.
Next up, the late, great Scotland goalkeeper Jimmy Cowan was inducted. Legend has it Cowan wore a Morton shirt under his national team jersey in many of his 25 caps.
His daughter Linda Irvine revealed this was indeed the case, adding: "Morton was always in his heart" and that he actually asked the Ton score after being carried off the Wembley turf a hero in 1949.
Cowan was also inducted into the Scottish Football Hall of Fame in 2007, but Mrs Irvine explained the Morton induction would have been much more important to him.
The final two automatic places went to post-war greats and Scottish internationalists Billy Campbell and Tommy Orr, who were, quite fittingly, team-mates between 1946 and 1949.
Another great era in Morton's history was represented in the first of the candidates voted into the Hall of Fame via public ballot held through the Greenock Telegraph.
Allan McGraw is Morton's all-time top goal scorer and an integral member of the fondly remembered and record setting 1963-64 team, a season in which he scored 58 times.
He earned the nickname 'Mr Morton' through his many years of service as a player, coach, manager, and even a short stint as director of football.
Mr McGraw was the first inductee to be able to accept his place personally and he was typically self-effacing as he took centre-stage.
He also offered the secret to his managerial success, stating that a boss doesn't have to be a great tactician but rather a great man manager.
The only minor disappointment of the evening was that the sixth inductee, the supremely talented Andy Ritchie, was unable to be there in person.
The King of Cappielow Park won the Scottish Football Writers' Player of the Year in 1979 and was also voted the club's all-time cult hero by viewers of the BBC's Football Focus.
In his absence, his award was accepted by a fellow nominee and former Cappielow team-mate in full-back Davie 'Hannibal' Hayes.
The final playing inductee went to a modern-day legend in defender Derek Collins, who amassed 619 appearances over two spells.
A clearly moved Collins made a passionate acceptance speech, which he ended by wishing good luck to the current management team and their squad.
As far as most people in attendance knew that would be the end of festivities, but there was one final surprise in store for kitman Andy Bryan.
After 40 years' service as a ball boy and kitman, the man described by host Des McKeown as Morton's 'beating heart' was made a special inductee into the Hall of Fame.
Video messages from Ally McCoist, Craig Brown, and Derek McInnes were played on the big screen at the back of the hall as a flabbergasted Bryan looked on shaking his head in disbelief.
Chairman Douglas Rae also took the mic to explain that Andy has always stuck to the motto that 'Nothing but the best is good enough for Morton F.C.'
It was also revealed that a testimonial match, against Celtic, would be held in his honour, something that he admitted left him "speechless".
The night came full circle as organisers the Greenock Morton Supporters' Trust revealed £12,000 had been raised for the club's youth academy.
In coming together to celebrate the stars of the past, those in attendance had gone a long way towards helping creating the stars of the future.
Inducted 2014
Billy Campbell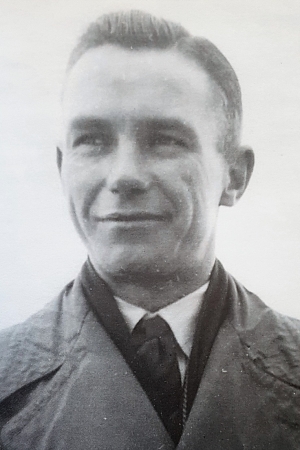 Tommy Orr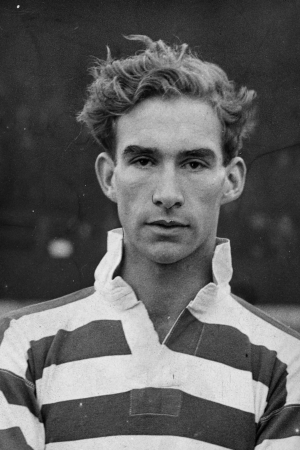 Jimmy Cowan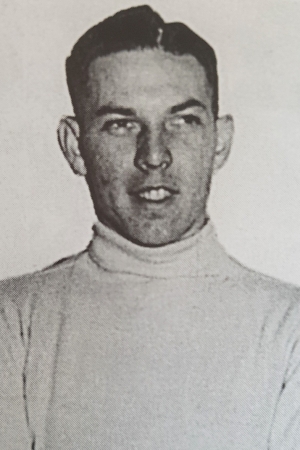 Allan McGraw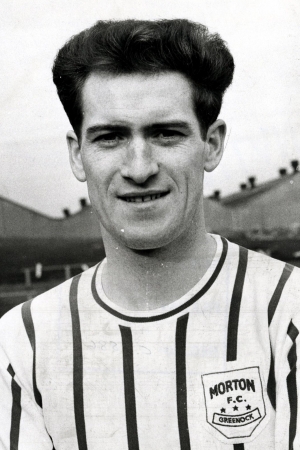 Andy Ritchie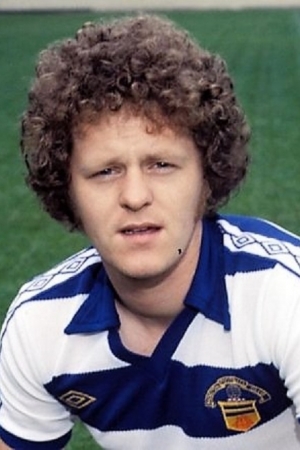 Derek Collins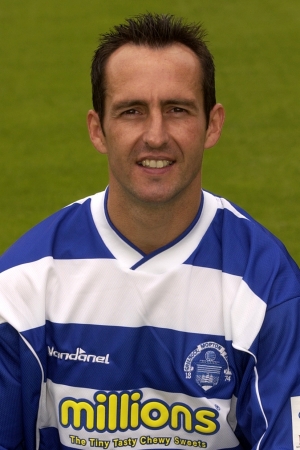 Andy Bryan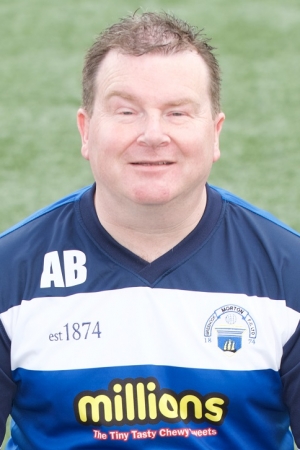 1921/22 Squad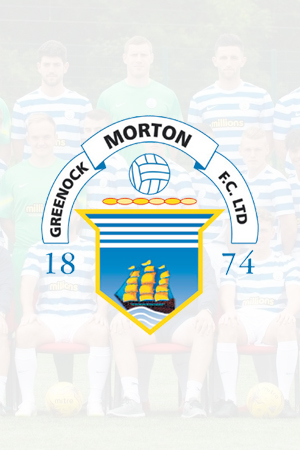 Inducted 2017
Jimmy Gourlay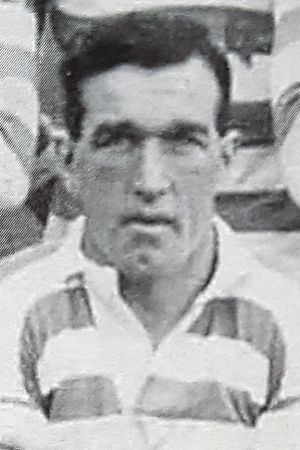 Billy Steel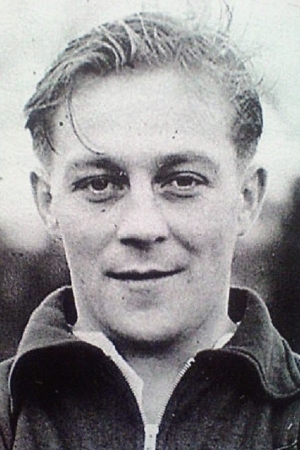 George Anderson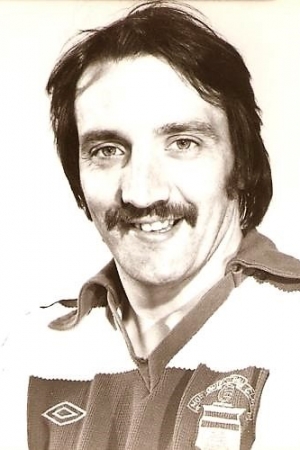 Jim Holmes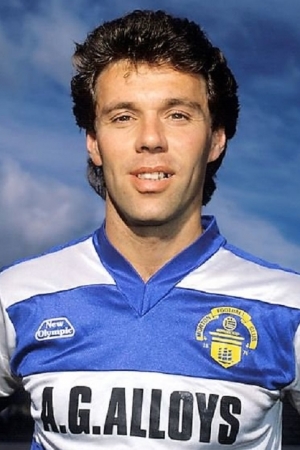 Hal Stewart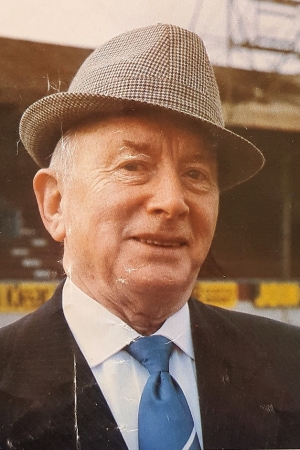 Douglas Rae OBE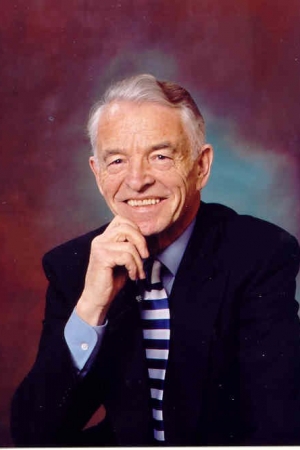 1978/79 squad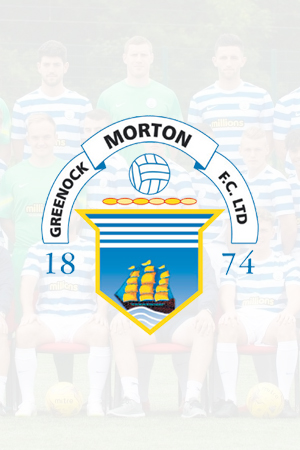 LATEST NEWS
Club
News
NEXT MATCH
The Team
Tickets
Tickets are now on sale for our final two home matches of 2023 against Inverness C.T....
SPONSORS