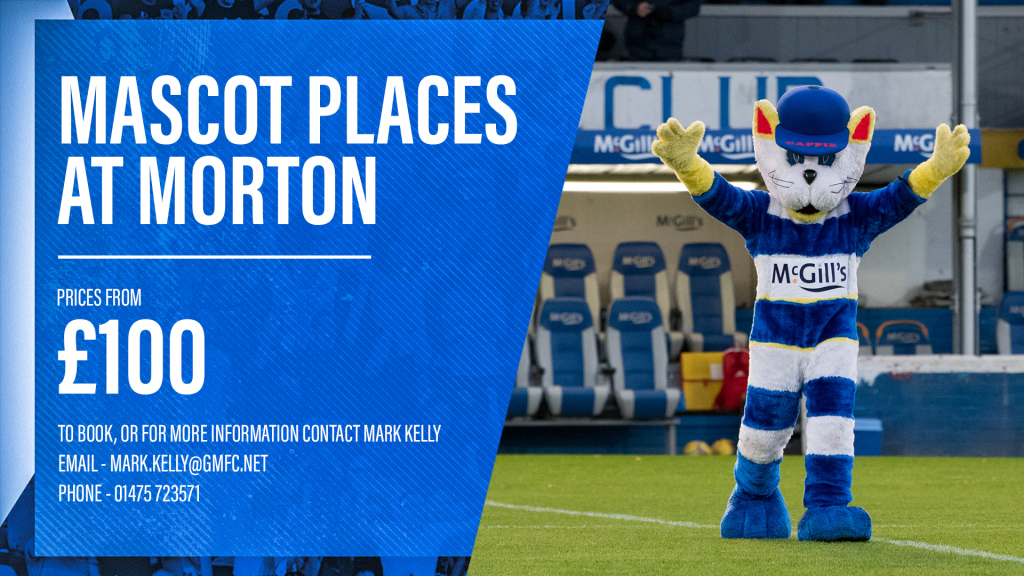 Imagine the excitement of a matchday through a child's eyes – the roar of the crowd, the chance to be on the same turf as your heroes, to score a goal at Cappielow, to interact with the team … All this is possible.
We offer the opportunity to be one of our matchday mascots for a day – one they will be sure to remember for the rest of their lives.
You will arrive at the ground at 1.30pm, change into a brand new Morton kit and receive your complimentary matchday magazine.
From the mascot lounge, your party will be escorted trackside to the pitch, where they will train alongside the first-team and take part in the run out and coin toss.
Enjoy the match from reserved seating in the main stand then join us in the lounges at half-time for some refreshments and a snack before returning to your seat for the second half.
Mascot places start from £150 per child, and prices are based on two adults accompanying the mascot and the supply of a child's strip. Does your child already own the kit? If so, the cost could be just £100.
Interested?
If you are interested in booking a mascot place then please contact our Commercial Executive Mark Kelly on 01475 723571 or by emailing mark.kelly@gmfc.net
RECENT NEWS
Club
News
NEXT MATCH
The Team
Match Info Dunfermline Athletic vs Greenock MortonSaturday 23rd September 20233pm Kick-Offcinch ChampionshipKDM Group East End Park...
MORTON CLUB TOGETHER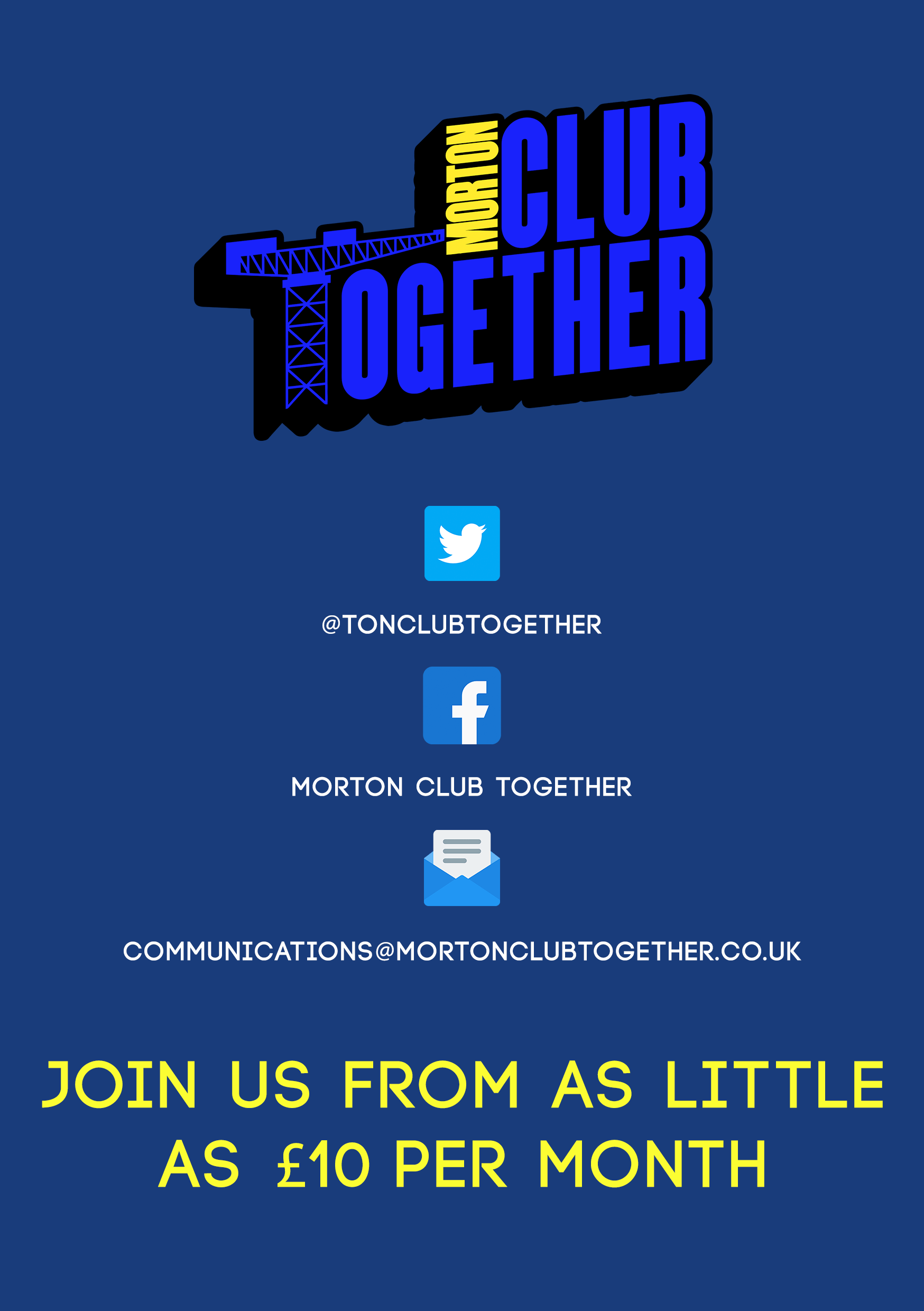 SPONSORS