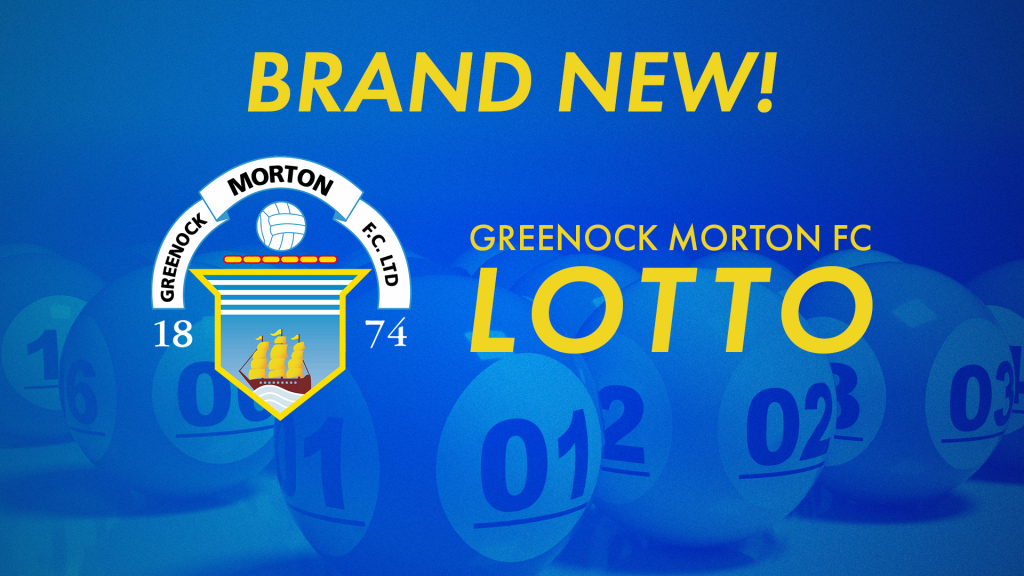 Greenock Morton FC have partnered up with Clubforce to modernise the lottery process and move the service online.
The pricing structure for the lottery is £1 per line with a £5 minimum spend.
The new lottery can be played online via the Clubforce website or through the Clubforce app which can be downloaded on your phone.
The new lottery process now allows supporters from all over the world to take part and buy tickets.
For any questions on the new lottery process, please contact Commercial Executive Mark Kelly at mark.kelly@gmfc.net or phone 01475 723571
Make sure to look out for QR codes around Cappielow as an easy way to access the lottery on the Clubforce website.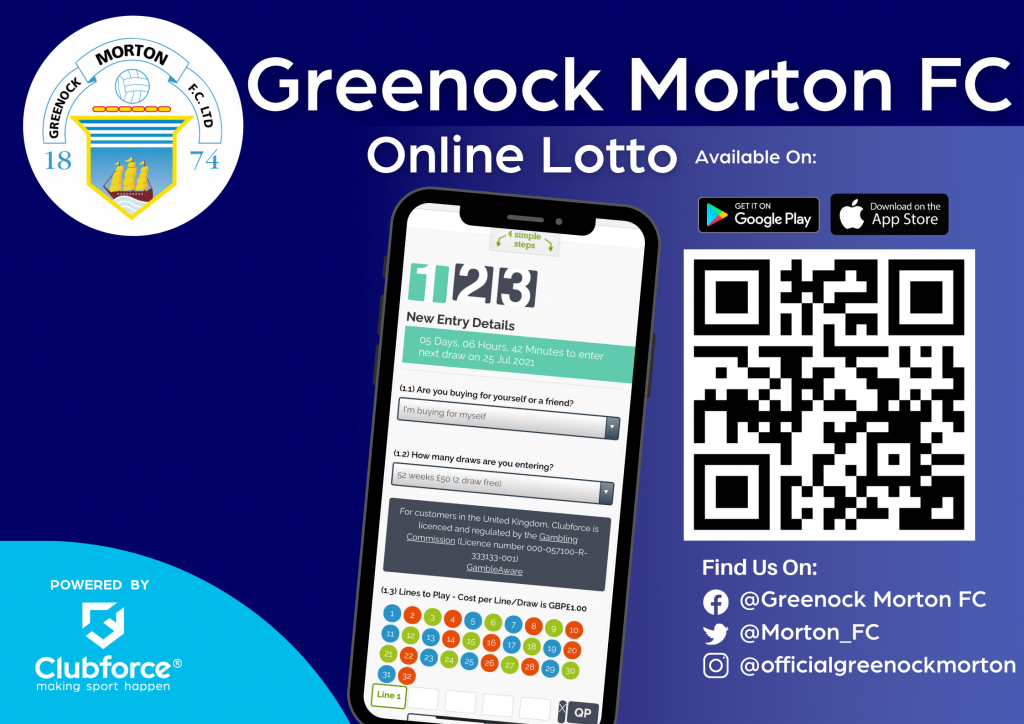 RECENT NEWS
The SPFL Trust Trophy Fourth Round match at home to Kelty Hearts will be played on...
MORTON CLUB TOGETHER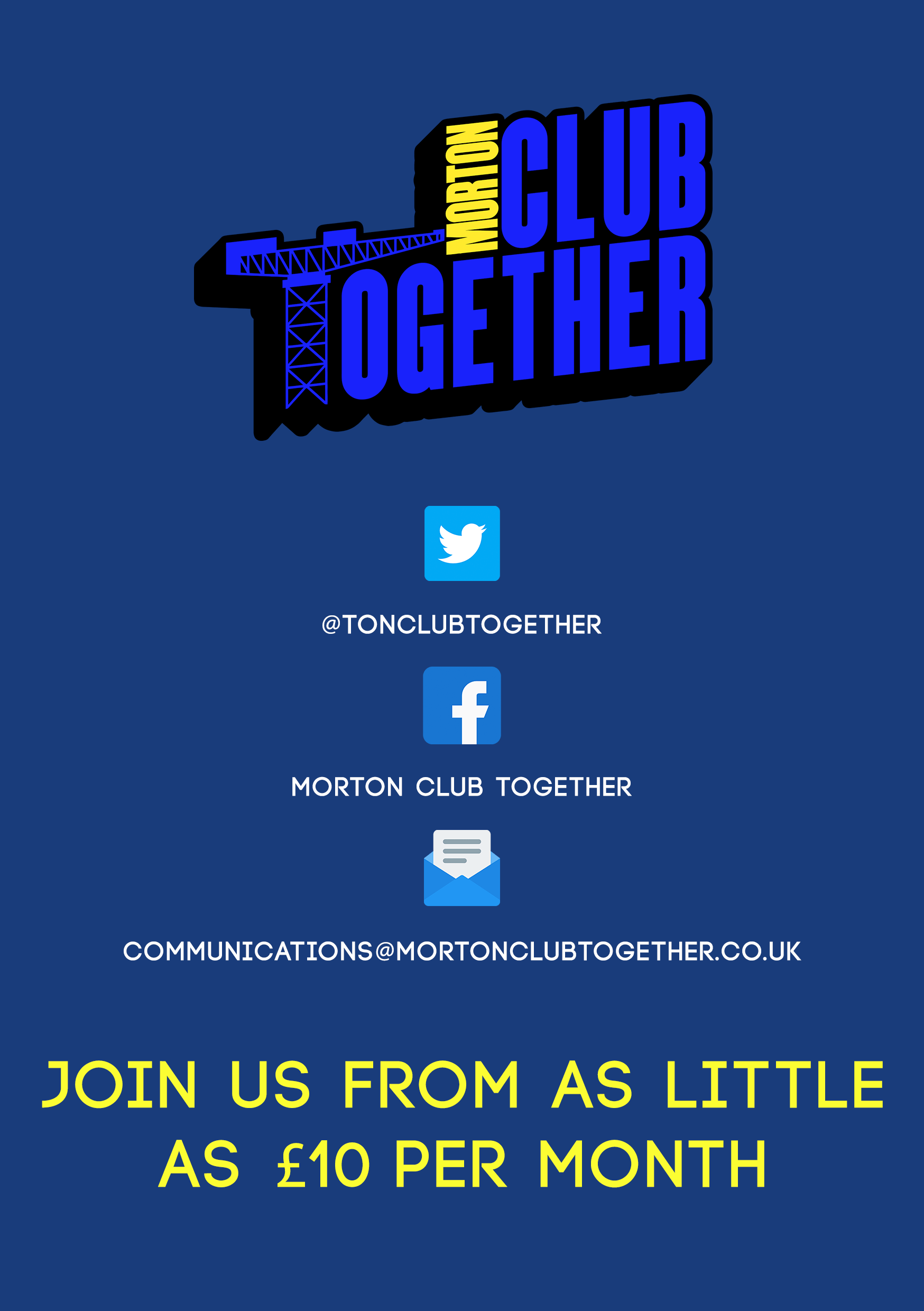 SPONSORS