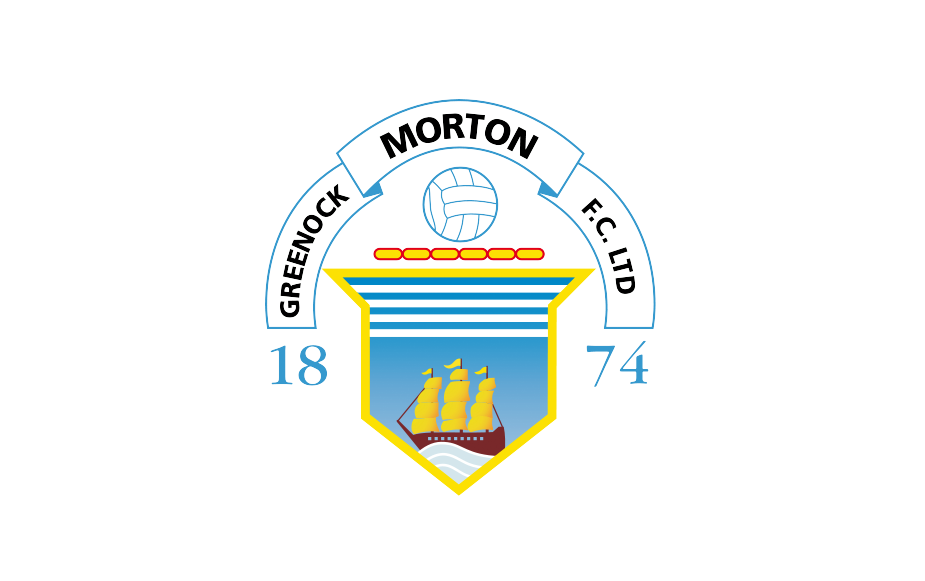 Youth Academy Vacancy | Children's Academy Coach
The club is seeking coaches to work within the children's academy with an immediate start date.
This is a brilliant opportunity for any coaches out there looking to work within a professional football club, which will be competing in Project Brave, at academy level whilst progressing their SFA coaching pathway further.
Please note, you must have a Youth License or Children's Award
Job details
Attend all matches and agreed training sessions allocated for your designated age group
• Delivering coaching sessions in line with the academy's philosophy and structure.
• Overseeing match day organisation.
• Liaise with parents, formally through parental interviews and informally when appropriate.
• Ensure all players required are fully briefed regarding match day or training arrangements.
• Attend Child Protection training and adhere to all policy pertaining to Child Protection.
• Ensure kit and equipment is safeguarded, maintained and available.
• Submit training session planners & match reports by agreed deadlines issued by the academy.
• Assist with the production of formal assessment profiles.
• Make recommendations regarding the retention/release of players and trialists.
• Make the Head of Youth Pathway aware of any possible problems as soon as possible.
• Attend all in-service training arranged by the SFA/SPFL or Greenock Morton FC, if deemed appropriate by the Director of Youth.
• Maintain your personal continuous professional development.
• Abide by all guidelines, code of conduct and agreements set down by Greenock Morton Football Club.
Greenock Morton Football Club is open to all applications and reminds those applying that their continued professional development will be important whilst taking this role.  This is a wonderful opportunity for coaches out there.
How to apply
If you would like to be part of a dynamic team and think you could be a successful candidate for this role then please forward your CV with cover letter to admin@gmfc.net
Closing date for all CV's is Friday 23rd April at 5pm