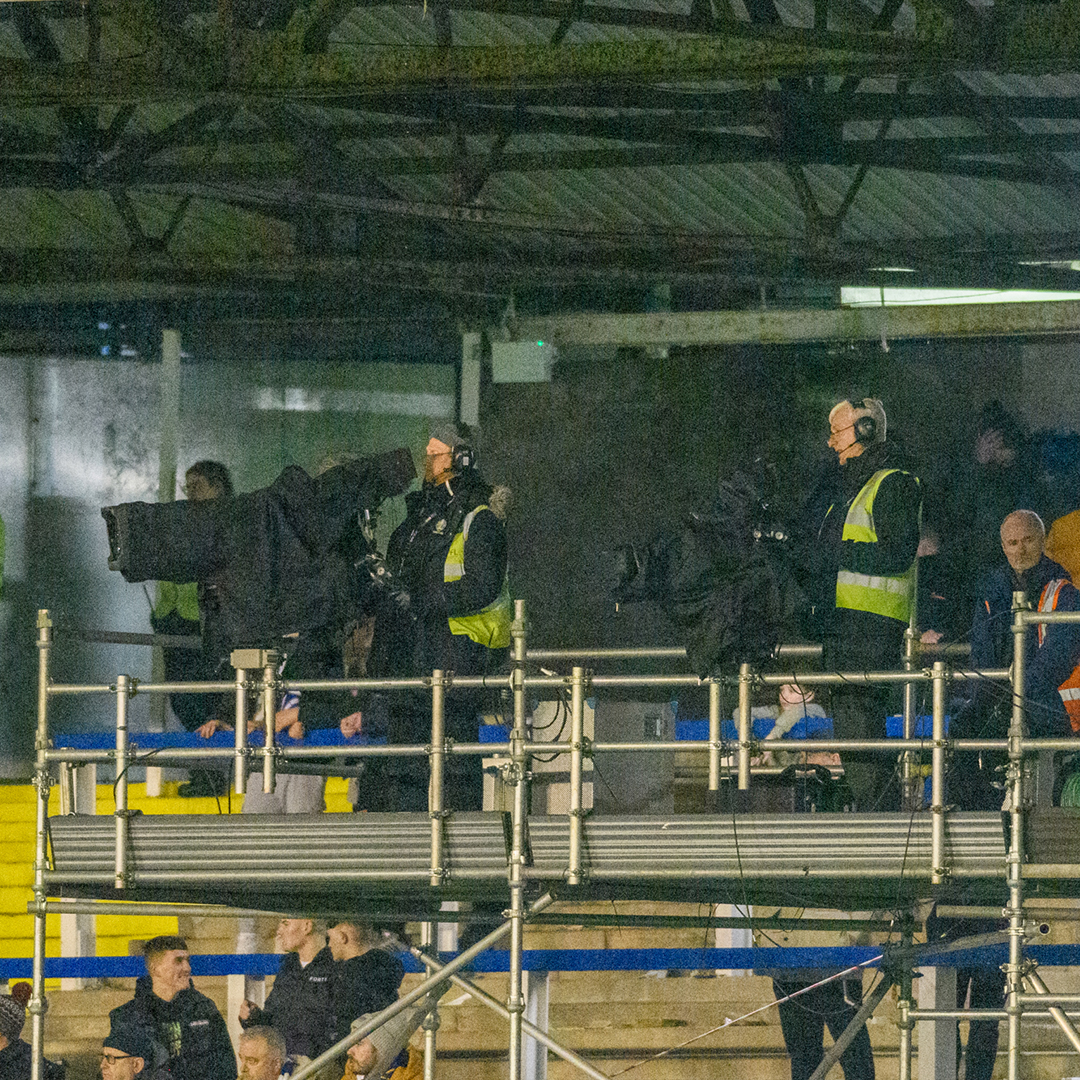 Club
News
NEXT MATCH
The Team
Tickets
Update on BBC Scotland Cameras
The club have been working with the BBC to find the best possible solution for televised games with regards to camera gantries ahead of tonight's clash with Dunfermline.

Essentially, we cannot put cameras in the stand due to the restricted view caused by the pillars. We must provide the BBC with unrestricted views, which can only come from the cowshed.

We have been working with the BBC over the last 18 months to find a solution that will minimise the inconvenience to fans. As a result, the 2 cameras on the 18 yard line will be at ground level, rather than on a platform. The central platform and commentary scaffolding will be reduced in size by 1/3 for the Dunfermline match.

We understand that this will still cause some inconvenience and will restrict viewing from some parts of the cowshed, but we continue to work with the BBC to minimise this going forward. It is not a perfect solution, but it is better than what has been done before as we work to ensure the minimum disruption for our fans.

We look forward to welcoming you all to Cappielow Park supported by Dalrada Technology for a big game under the lights. Make sure to purchase your ticket on Fanbase ahead of the match!

Tickets can be purchased online HERE.