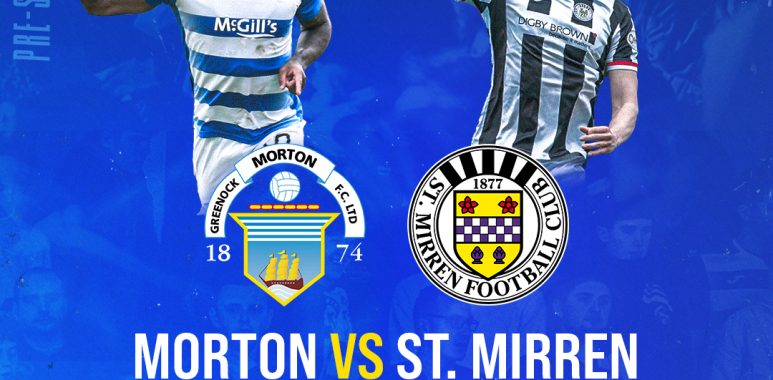 Tickets | Communities Cup Warm Up Night
As a warm up to the Morton v St. Mirren match, on Friday, the 7th July at 7.30pm, we will be playing host at the Greenock Morton Supporters Club to a night with Andy Ritchie and Chick Young.
Hosted by Gerry McDade, Andy and Chick will entertain the audience with stories from another era. They will reminisce about some of the classic Renfrewshire Cup moments in the past and look forward to Saturday's Communities Cup tie between the two clubs.
Tickets are on sale now for just £10 and can be purchased via the Fanbase App here. A big thanks to the Supporters Club for agreeing to host this event and a paid bar will be available on the night.