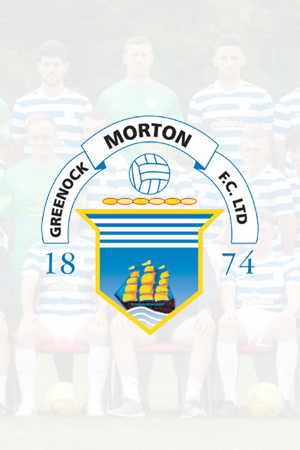 Partnership Extension | ITXchange REL Group
ITXchange, part of the REL Group, have signed on for another season at Cappielow Park supported by Dalrada Technology.
Based in Port Glasgow for over 28 Years, REL acquired ITXchange in 2021 and it sits alongside the Renfrewshire Electronics Limited and REL Recruitment companies within the Group. ITXchange is a B2B-authorised European distributor of surplus and recertified Lenovo computer hardware, specialising in data centre technology lifecycle management. We help companies get the most from their investments in hardware and software with very competitive pricing and comprehensive after-sale service.
More info on ITXchange can be found on their website here.
Ian Ramage, Managing Director of REL Group, said: "It is always a pleasure for the REL Group to get involved with Greenock Morton FC over the years through sponsorship. It is great to see the Club go from strength to strength on the pitch after the move to community ownership with MCT and we are very impressed with the efforts to engage with the Community again via the many initiatives that make the Club a big part of a lot of peoples' lives which is how it should be with a Community Club like ours. We wish Dougie, his Staff and the Team all the very best for the rest of the Season."
"We are delighted to have the support of Ian and REL Group, a successful international company with strong Inverclyde roots. They have supported Morton through the first years of community ownership and it is great to take that forward into the 2023/24 campaign," said Ross Dunbar, Head of Commercial.
To see find out more about the REL Group of companies, visit their website here.