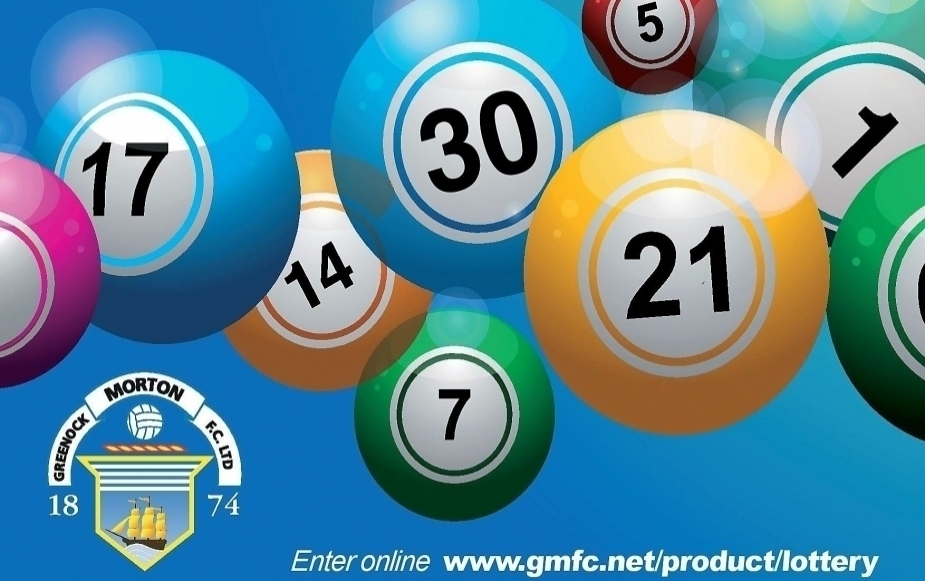 Due to the latest update regarding the Corona Virus, we advise participants that the Morton Lottery has been frozen until such times we can resume for our £12,500 jackpot.
Any queries or concerns please contact Lesley Ann on 01475 723571 or e-mail la@gmfc.net.
Thank you for your ongoing co-operation and we hope to be back soon.
Keep well & stay safe.