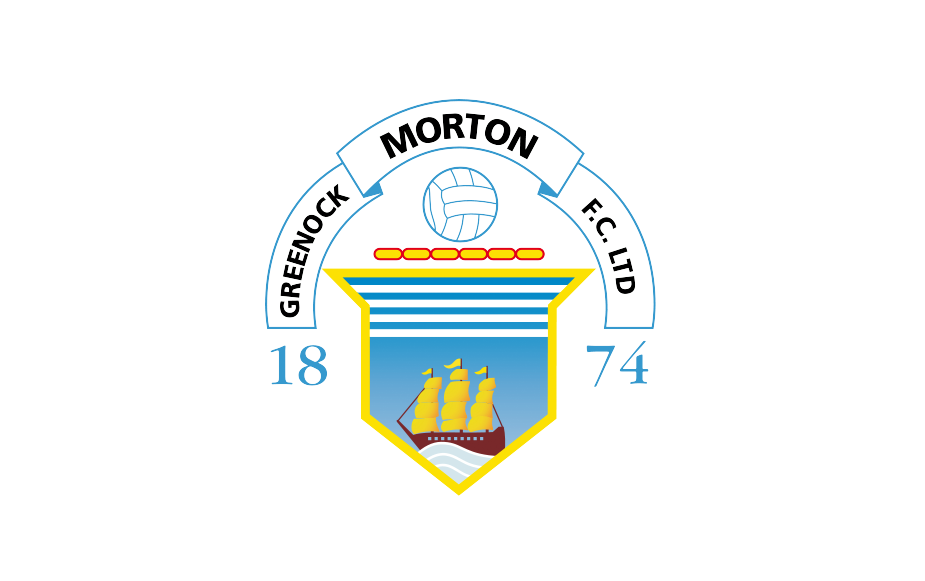 Club Update on Coronavirus
Greenock Morton Football Club take their responsibilities for staff, players, supporters and the general public seriously, and are considering all measures to ensure everyone is appropriately protected during the Coronavirus pandemic.
Following discussions with relevant parties, and the latest information given by the SFA/SPFL Joint Response Group, Cappielow will have no general public access from tomorrow, Monday the 16th of March, until further notice.
It is expected that a decision will be made in the coming weeks if and/or when games will reconvene this season. Once that decision is made we will review access protocols.
This decision will influence Morton in the Community welfare programmes, ticketing, catering, charity signings, planned works, and the ability for Lottery agents to register tickets. All participant agencies and individuals will be contacted directly.
As a result of this closure, and the subsequent non access for ticket agents, the Club's Lottery will be temporarily suspended and reconvened when it is appropriate to do so. All tickets purchased to date, and future ticket purchases, will be valid for the 1st draw following re-opening.
We apologise for any inconvenience, but trust you will understand the reasons for this temporary measure and support the decision given the present challenges for public health.
We hope that we can return to normal access shortly, and will update on this fast moving situation once we have further clarity and guidance.
On behalf of Greenock Morton Football Club, we wish everyone well during this challenging time.