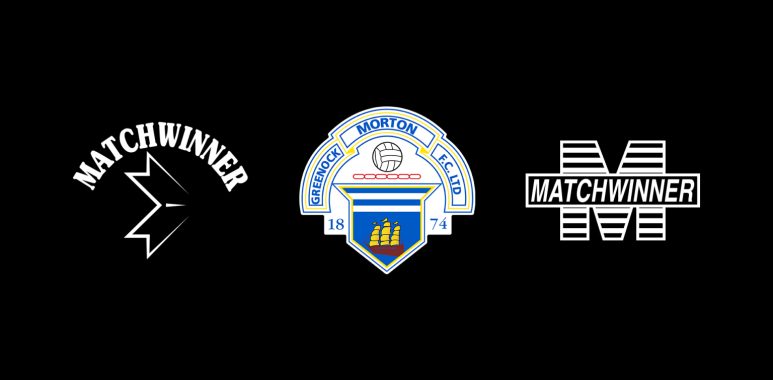 This week, we received the disappointing news that our ordered retro tops would not arrive on time. This was sent to all customers directly, and we are hoping for a quick resolution. Statement below:
—
As a supplier we are ultimately disappointed at the delay on delivering in the first drop of Greenock Morton shirts. 
We quote 6 weeks from the date of purchase, and we haven't been able to deliver to our usual standard this time around due to a number of reasons.
The first reason being the complexity of the design on the tartan shirt, and having to do multiple sample runs to make sure we get the remakes as close as possible to the originals.
Secondly, and the most disappointing reason, is that our factory has had a delay on receiving the fabric for the retro collar, which has delayed the completion of the shirts.
We are working hard with the factory to get these shirts to customers as quickly as we possibly can.
We can only apologise to the Greenock Morton fans for the delay on delivering the shirts in.
We must add that these issues are solely on us as a supplier and is in no way any fault of the club.
– Gareth Moore, Managing Director
The club shares the apology of
Matchwinner
and were keen to deliver on the deadline with the summer holidays approaching. 
Exploring a
retail
project for the first time, the club have encountered plenty of learnings that will serve us in good stead going forward. We knew from the start there would be pitfalls. 
The club will debrief after all orders are processed in a few weeks' time and learn to deliver a better experience in the future. 
We are convinced
retail
can play a key role in the club's future as a sustainable community-owned club. 
The understanding is greatly appreciated from everyone at Cappielow, and unfortunately it transpires that these issues are completely out of our control.
– Ross Dunbar, Head of Commercial, Greenock Morton