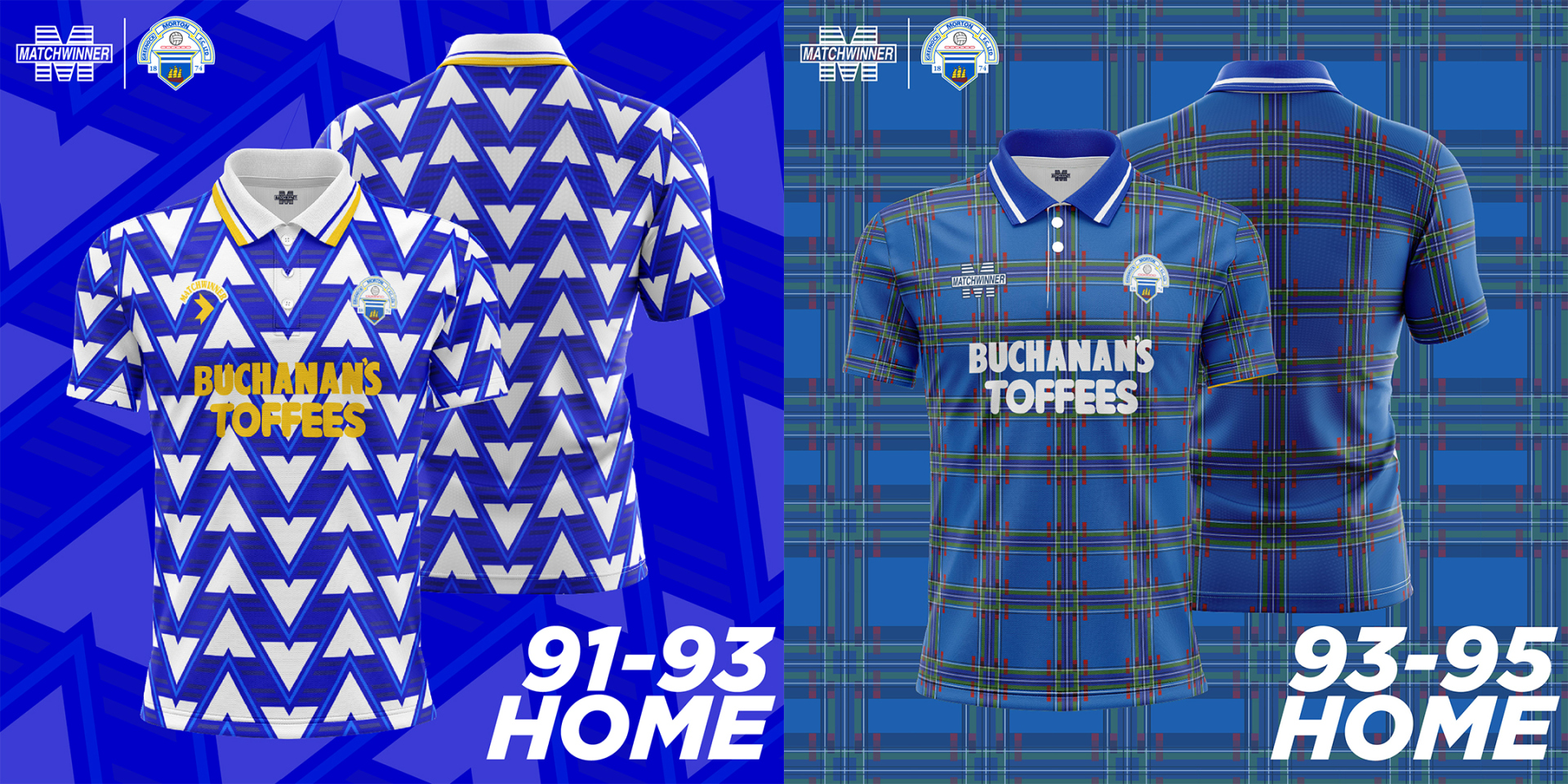 Matchwinner Kit Vote Results
Following last week's voting, we are pleased to announce the winning shirts of our Matchwinner kit vote. Supporters have voted in favour of the 1991-93 Home Shirt and the 1993-95 Home Shirt.
There was a total of 1,526 votes from 763 responses with a full voting breakdown found below:
1989-91 Home Shirt – 251 Votes
1991-93 Home Shirt – 347 Votes
1992-93 Away Shirt – 155 Votes
1993-95 Home Shirt – 530 Votes
1993-95 Away Shirt – 243 Votes
Pricing and order details for the winning tops will be announced in due course, thank you to everyone that took part!