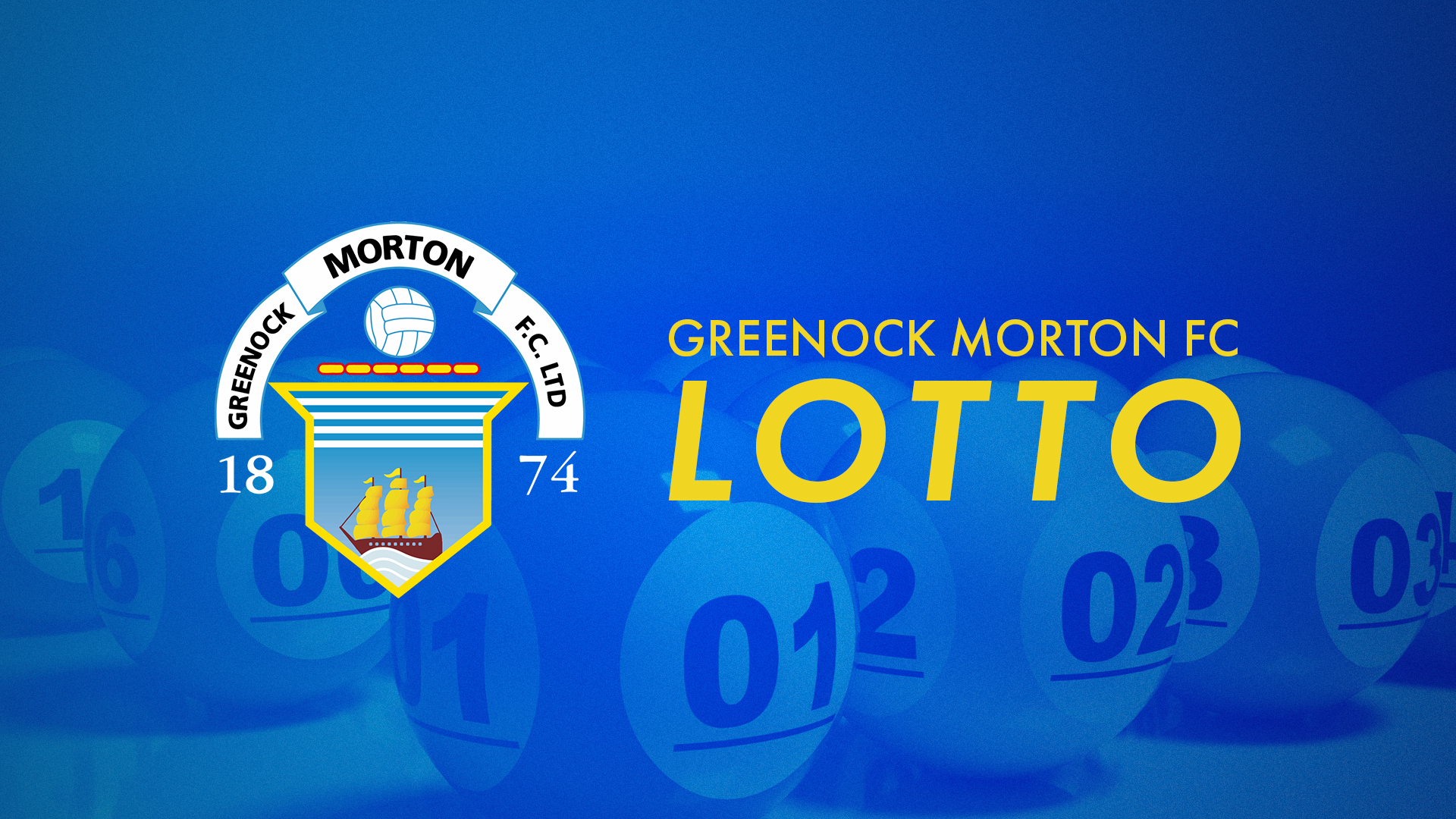 Lottery Results for 28/03/23
Lotto numbers this week are 5, 7, 15 and 21
It is another rollover as no jackpot winner this week.
4 people matched 3 numbers and take a share of £250 congratulations to:
Daniel Goodwin, Alan Collins, J.Carruthers, A.Humphreys
Next week's jackpot is now a massive £19,488!!!!!
Thank you for the continued support of the Lotto and good luck for next week's draw.