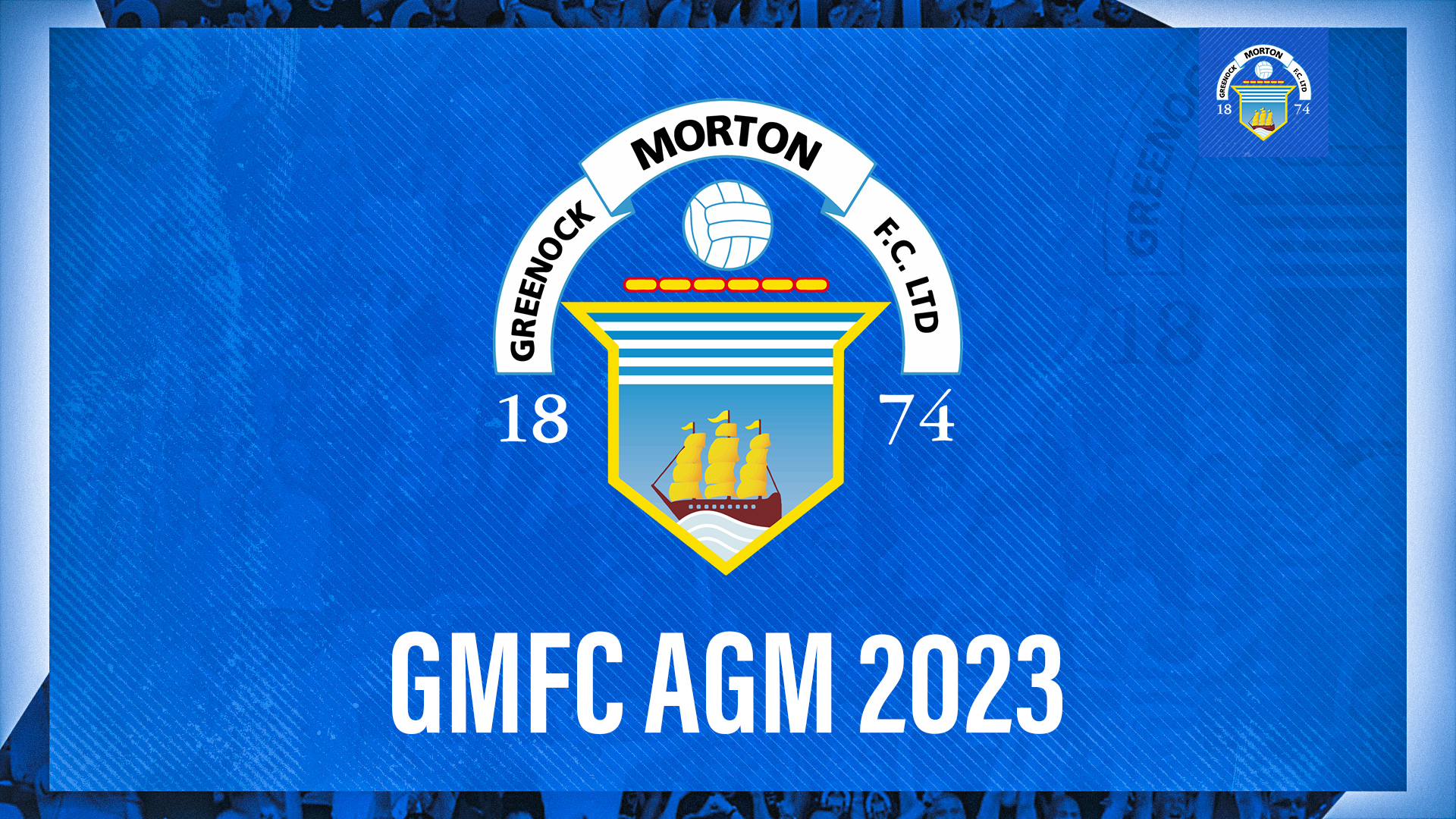 On Thursday 23rd March, we were delighted to be able to host the club's first annual AGM since community ownership.
Information on what was voted on at the AGM can be found in the minutes HERE.
The main item on the agenda was the adoption of new club articles to bring these up to speed for the modern day. As outlined in the minutes, the previous articles had dated back to 1896!
We would like to thank all those who attended in person or on zoom, both via the club link, and the MCT member link.
We have also noted some comments from shareholders who didn't receive notification of the AGM.
In recent months, we have done our best to gather contact details for as many shareholders as possible, and we would encourage anyone who didn't receive notice to get in touch via gordon.ritchie@gmfc.net.
All shareholders who had provided us with email addresses were notified by email, however it is possible that some of these emails were diverted to spam.
Others who had not provided email addresses were contacted by mail through an agency who sent out the letters.
However, please do get in touch if you did not receive anything.