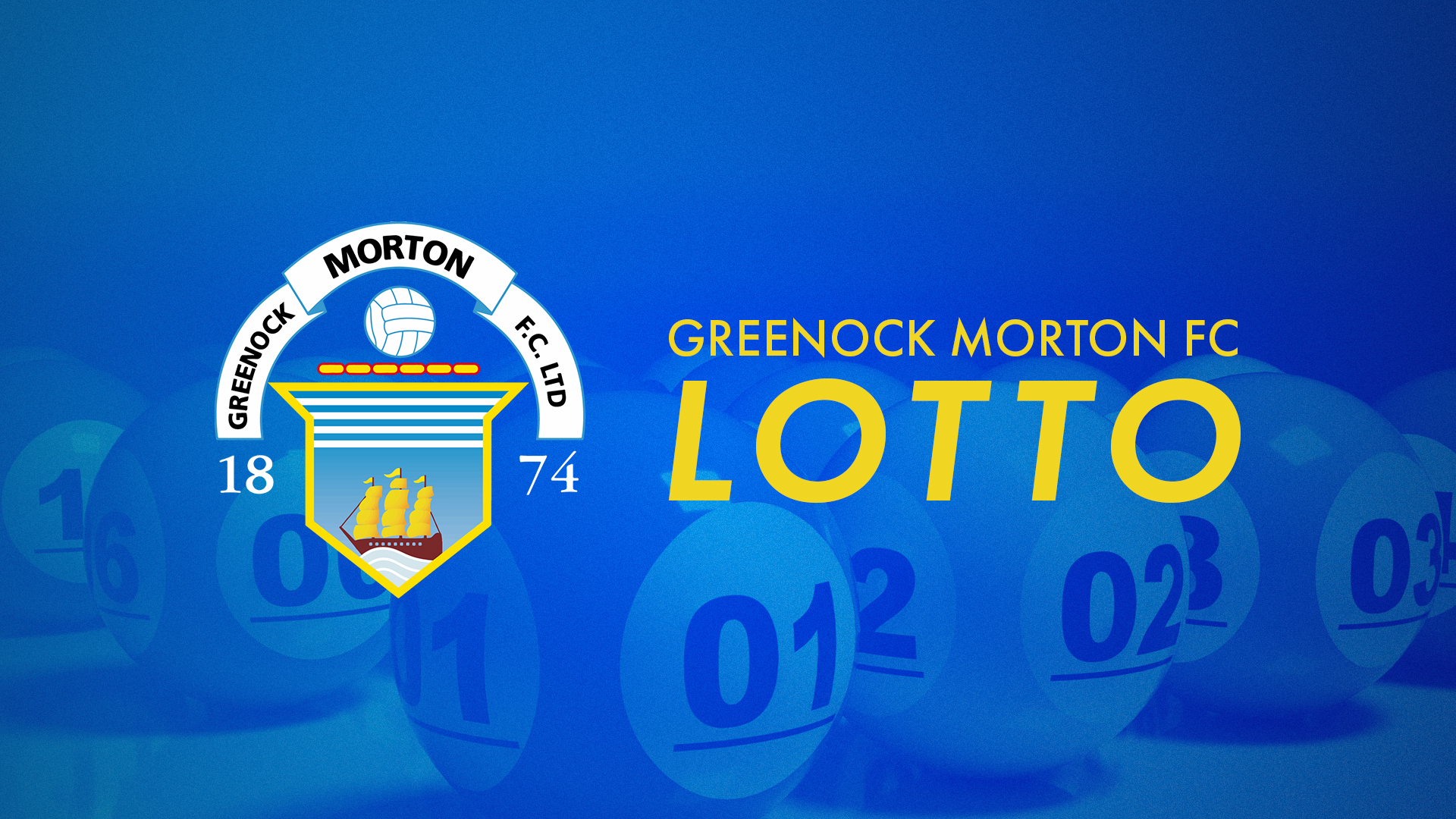 Lotto numbers this week are 2, 15, 26 and 30.
No Jackpot winner this week, 2 people matched 3 numbers congratulations to J. Duncan and F. Caldwell, please get in touch to arrange your winnings.
Next week's jackpot is now an impressive £13,034!!!!!!!
Good luck and thank you for the continued support.