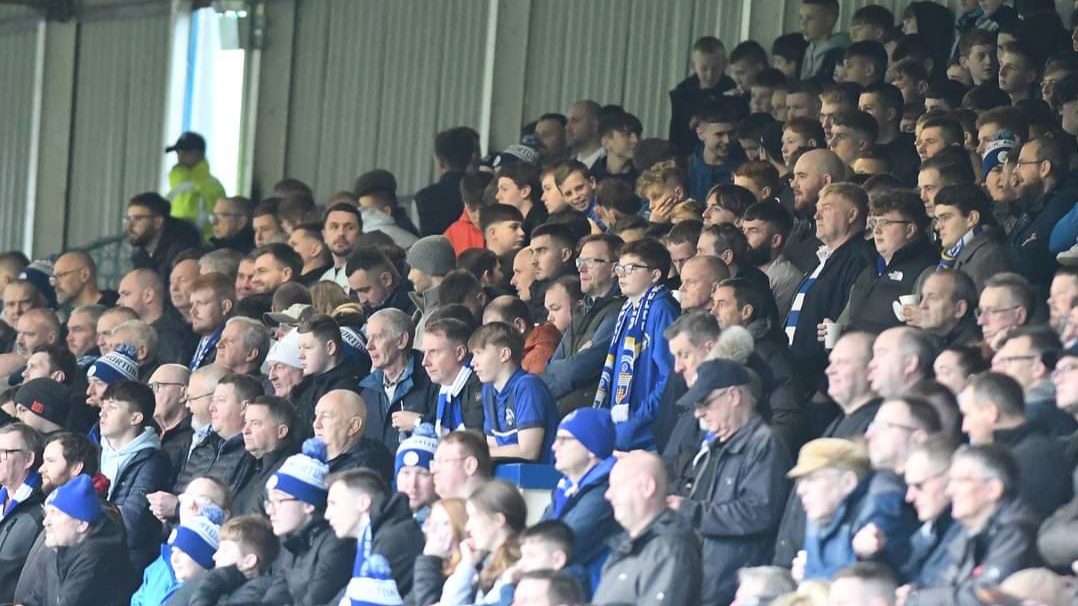 It is hard to believe it is now 14 months since Greenock Morton officially became a community owned club. There is no question it has been a transitional period for the club, but also one of great opportunity.
As we look forward to our next league game away to Cove on Saturday, we currently sit 2nd in the table having picked up 17 points from our last 21. That success was recognised by the awards picked up by Dougie and Robbie recently.
The players and management team are doing a fantastic job, and the most pleasing thing to see is just how much everyone is battling and fighting for each other.
Your backing of the team has been sensational, and the scenes at the end of the game on Saturday as the players and management celebrated with supporters was fantastic to see. You could see just how much the result meant to everyone connected with Morton.
The togetherness around the club right now is special and we hope there will be many more scenes like Saturday to enjoy throughout the rest of the season.
Off the park, we would like to thank Dalrada for their phenomenal support of the club. We are building a fantastic relationship with Dalrada and look forward to working together with them to keep moving Morton forward both on and off the pitch.
We are delighted to say that the plot of land behind the Cowshed at Sinclair Street has been obtained by the club from Inverclyde Council, and feasibility studies are already underway into potentially developing this area. We will be making further announcements about that soon.
We are also making progress with our ticketing system, and it is our hope to be in a position to give you an update around plans for introducing this for next season before Christmas. Our aim is to significantly improve the experience of buying a ticket and modernise our system.
It's an exciting time to be a Morton fan right now, and we want to thank you all for your support!