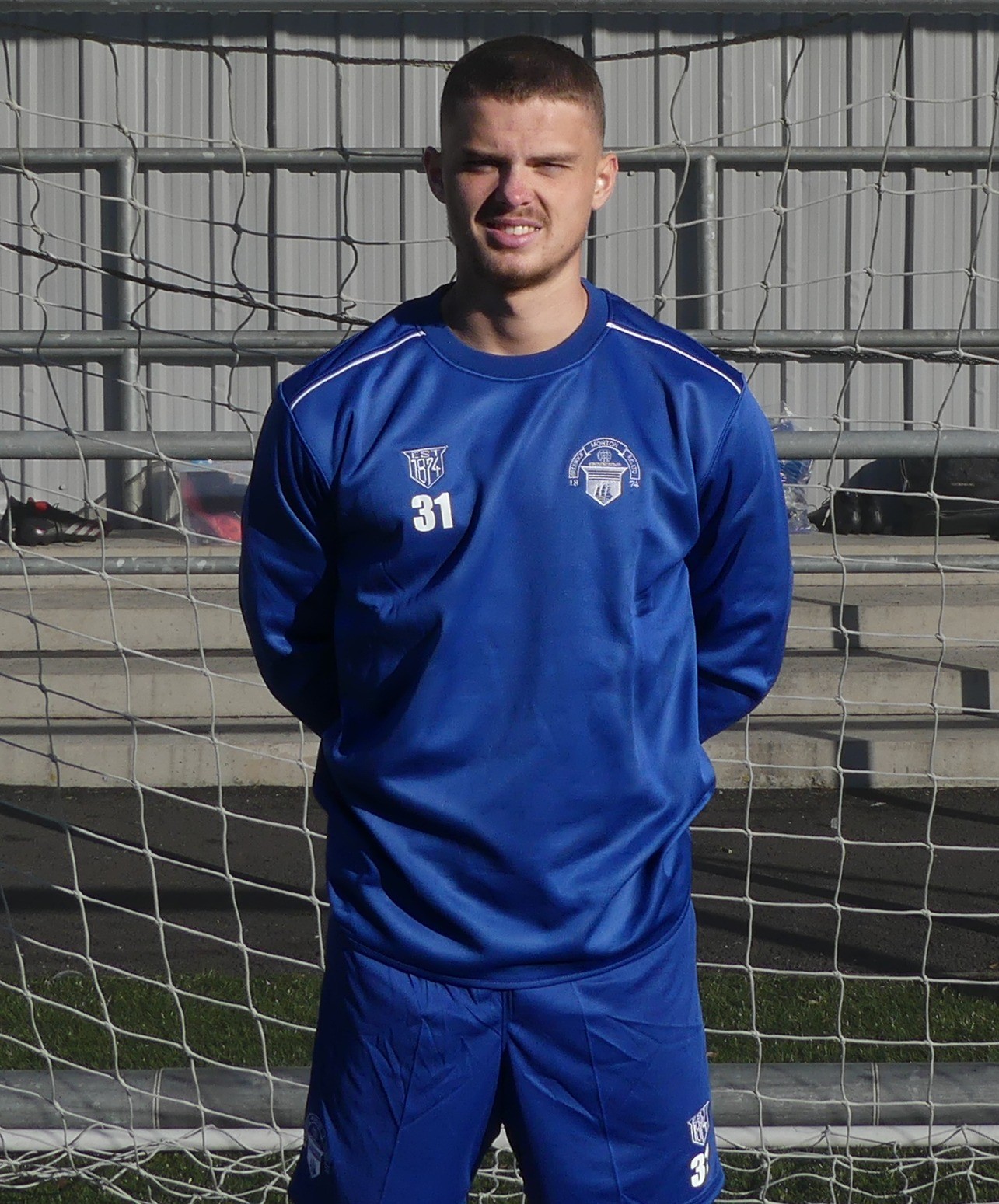 JOSH McPAKE SIGNS ON-LOAN DEAL WITH 'TON
Josh McPake has signed for Morton on-loan from Rangers FC.
The young winger, who was the Rangers Academy Player of the Year for season 2018-19, joins the club in a deal lasting, initially, until early January. At 19, he is viewed as an emerging talent and offers further attacking options for David Hopkin.
The Manager would like to express his appreciation to Club Director, Brian Clements for his help in funding Josh's loan deal.
Josh spoke exclusively to Gerry McDade in an interview to be broadcast today on the Club's You Tube channel, 'TonTV.