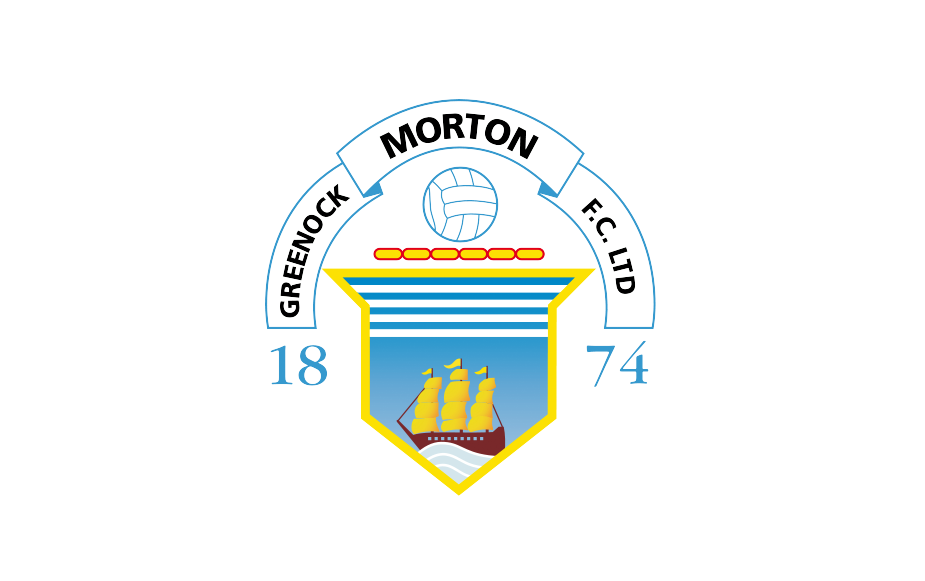 JOHN WILSON C.Eng. 1936-2020
Greenock Morton Football Club is very sad indeed to hear of the death of former Club Chairman John Wilson at the age of 84. Originally from Port Glasgow, Mr. Wilson was a Kilmacolm resident, who joined the Club's Board of Directors in October 1985. He was a self-made businessman and Managing Director of Sir J.H. Biles, Design Consultants and Naval Architects and Engineers.
When appointed, he stated that he offered a fresh face, a fresh approach and a fresh attitude, and was particularly disappointed at the decline of the Club's scouting and youth links. He was appointed Managing Director in August 1986, and Vice Chairman later that year. Douglas Rae also joined the Morton Board around that time.
By the end of 1987/88 season, Mr Wilson was effectively in charge at Cappielow, taking over as Chairman after dispensing with his other business interests. He was committed to strengthening the Club's financial base, and with Allan McGraw as Manager and an effective youth system in place, Morton brought in nearly £1.5million in transfer fees between 1990 and 1993, with the sale of a number of players from a conveyor belt of talent, including Alan Mahood, Brian Reid, Mark McGraw, current manager David Hopkin, and Alex Mathie. Those fees counterbalanced annual losses reported as £200,000 per annum, at a time when there was a constant need to invest in Cappielow to meet new safety legislation.
A man of strong principles, he resigned from the Scottish Football League Management Committee at the end of 1993, after the League refused to postpone successive matches, despite Morton having 14 players certified injured and another 4 certified as ill.  At the time he stated, "I believe they have impugned the reputation of the Club, particularly the Club doctors and officials."
1993/94 season saw relegation to the third tier, but the Club bounced back in style, with the Board sanctioning expenditure of £250,000 to bring Finnish internationals Janne Lindberg and Marko Rajamaki to Cappielow, the pair signing in November 1994. There followed two fantastic seasons, with Morton just missing out on a return to the top flight. Following the sale of Derek Lilley and Derek McInnes for almost £800,000 and the departure of the Finns in May 1997, the club changed hands in August 1997, with Mr Wilson stepping down from the board and selling his controlling interest in Morton.
Allan McGraw had stepped down too by that time, having worked with John Wilson throughout his time as Manager. He was subsequently quoted as saying, "I hope John Wilson gets his credit sometime, because he took a lot of stick. But he ran a well-run ship."
At the time, Roger Graham of the Greenock Telegraph said, "John Wilson's heart was in the right place, and he undoubtedly left Morton Football Club in a far healthier position than the one in which he found it."