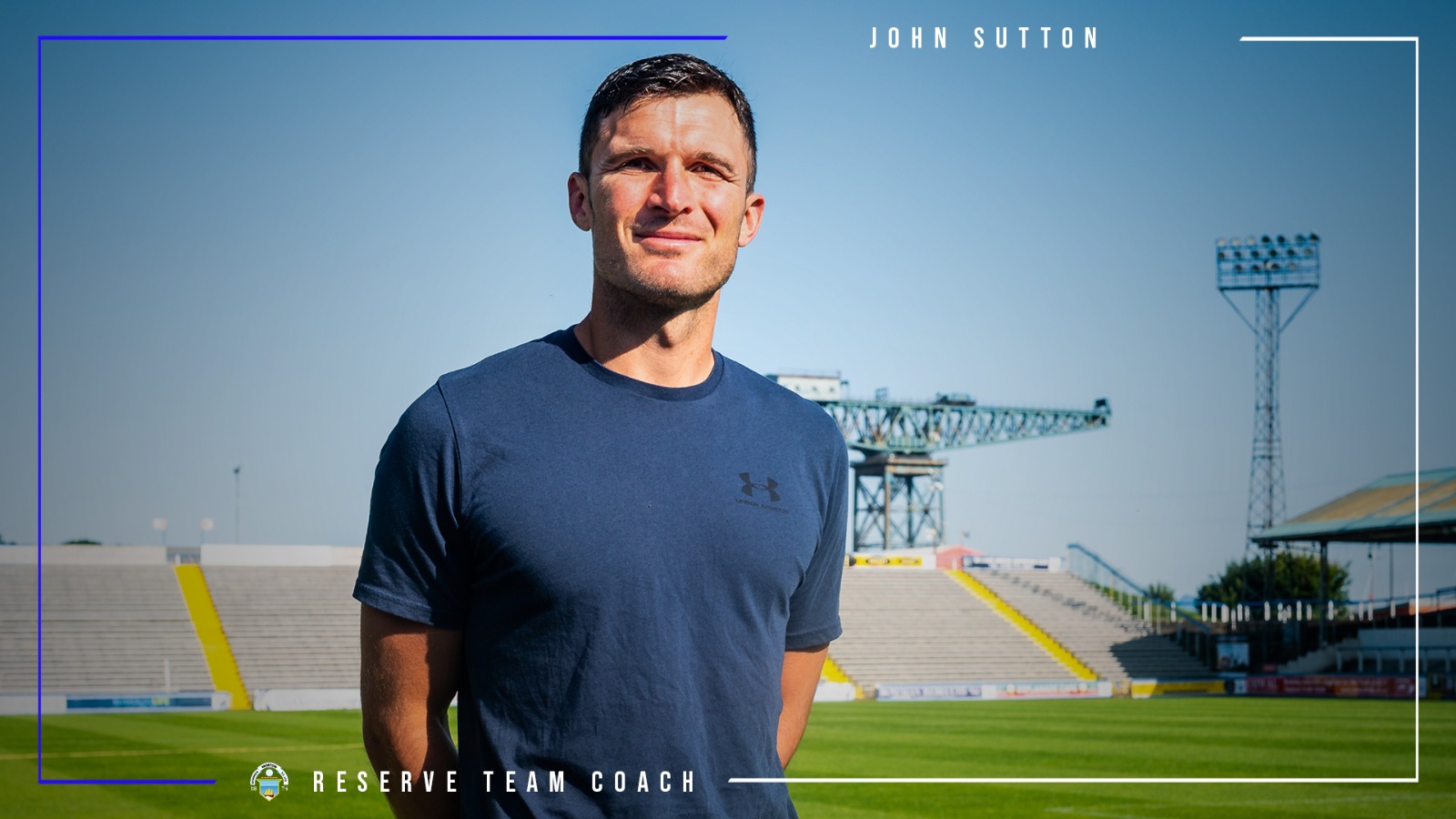 John Sutton Returns as Reserve Team Coach
The club are delighted to welcome John Sutton back to the club as Reserve Team Coach.
Having left the club in 2020 at the beginning of the Covid pandemic, John returns to the fold as we get our 2021/22 campaign underway.
Sutton joined the club first time round in 2018 in a coaching role, before coming out of retirement in 2019 and taking on a player-coach role with the Ton.
Prior to joining Morton, Sutton had an impressive career which included spells with Motherwell, St Mirren, Dundee, and Wycombe.
John was in the dugout for the East Kilbride game supporting Head of Development, Derek Anderson ahead of officially coming on board with the Ton this week.
With the addition of John as Reserve Team Coach, it will provide valuable support, coaching and guidance to our younger players as they look to progress through the ranks towards the first team. A number of young players had an opportunity during the East Kilbride game, and the return of John to the club will provide an important link between these youngsters and the first team.
Speaking to GMFC.net, Head of Development Derek Anderson said, "I'm delighted to have John Sutton back at the club.
"Having worked with John previously, he has an excellent work ethic, knowledge and experience. On top of that, you would search far and wide to find someone that cares about the young players as much as John, which for me will be invaluable in his new role as Reserve Team Coach."