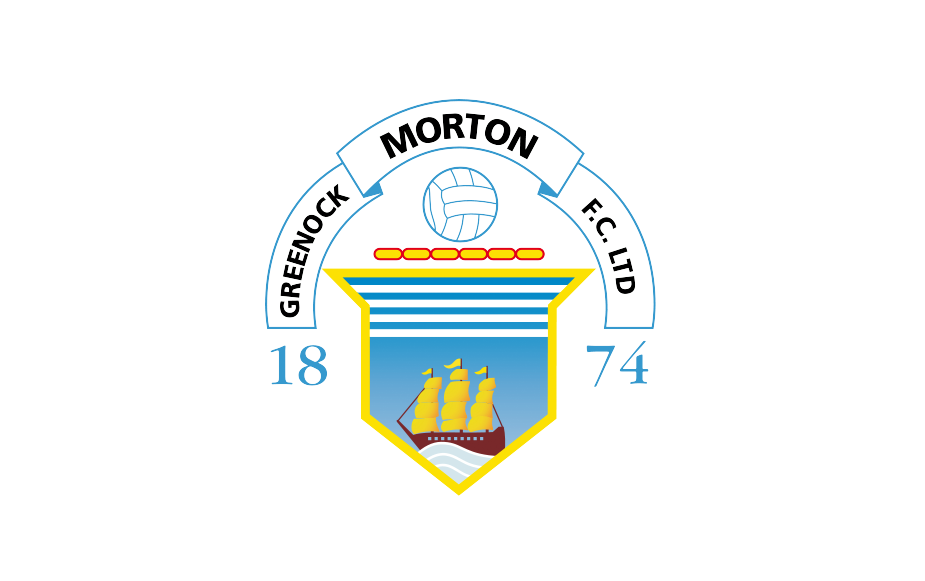 It's been eight weeks since the Scottish Football Association suspended football in our country. Little did we imagine at that time, the devastating heartache and havoc that Covid-19 would bring to the World and our Communities.
Throughout Scotland we have lost far too many people to this nasty virus, and as a Club, we have lost good friends and players in these eight weeks since March the 13th.
It is our intention to create a lasting memorial at Cappielow for our fans and players who have sadly been taken by Covid-19, once the virus is beaten.
Below we list just some of the good Morton fans and players who have sadly passed away since the beginning of this pandemic. If you have lost a loved one during this time, and would like their memory to be eternally remembered at the ground, please email ceo@gmfc and we will respectfully gather information for the memorial.
#staysafestayhome
DONNY MCPHERSON-FAN AND SHAREHOLDER
Donny McPherson, or "Big Donny" as he was affectionately known, was a big man with a big heart who gave considerable support for his community, through his dedicated charity work. A publican, well known throughout Inverclyde, he was an avid Morton supporter and shareholder, and was a permanent fixture at games, sitting in the dug-out with his great friend Allan McGraw. He will be sadly missed by everyone at Cappielow for his wit, sincerity and friendship.
He will never be forgotten.
GERRY MCHUGH-FAN
Gerry McHugh touched many lives through his intelligence, compassion and enthusiasm. A Teacher in Greenock, Gerry's sense of humour and balanced approach to education, gained huge respect from his pupils and colleagues. He was motivational and inspirational. Gerry loved football at all levels, and followed Morton with the same passion he gave to his work as a Teacher.
He will be sadly missed.
BOBBY RUSSELL-GOALKEEPER
Bobby signed for Morton on 10th August 1967.
Over the following two seasons, Bobby played 51 times for Morton. 1967/68 was a big season for the club with semi-final appearances in both the major cup competitions and a 6th place finish in the league securing European qualification. Bobby played in 21 League matches and was an ever present in the Scottish Cup through to a replayed cup semi-final against Hearts, when Morton came so close to reaching the final, losing 2-1 after conceding a penalty in the final minute of extra-time.
The following year, Bobby became the first man to play in goal for Morton in Europe, appearing against Chelsea at Stamford Bridge in September 1968. Morton's 5-0 defeat doesn't tell the whole story; the Herald newspaper headline read "Brilliant Russell Fails To Halt Chelsea" and the match report went on to describe his "truly remarkable goalkeeping performance".
A decent and well respected man.
CHARLIE STEWART-FORWARD
An outside left or centre forward, Charlie signed for Morton in October 1959 from Dumbarton, making his first appearance v Dundee United at Cappielow on 17/10/59, scoring the equaliser in a 1-1 draw.
He was the club's top league scorer in 1959/60 season with 11 goals and in total made 35 appearances for the club in all competitions, scoring 15 times, before returning to Boghead at the end of 1960.
His final game for Morton was on 12th Nov. 1960 in a 3-1 away defeat to Queen's Park. He scored around 60 goals for Dumbarton over his two spells, playing 125 times for them, including cup competitions, and finished his senior career at Stenhousemuir.
A proud man who left many Morton memories.