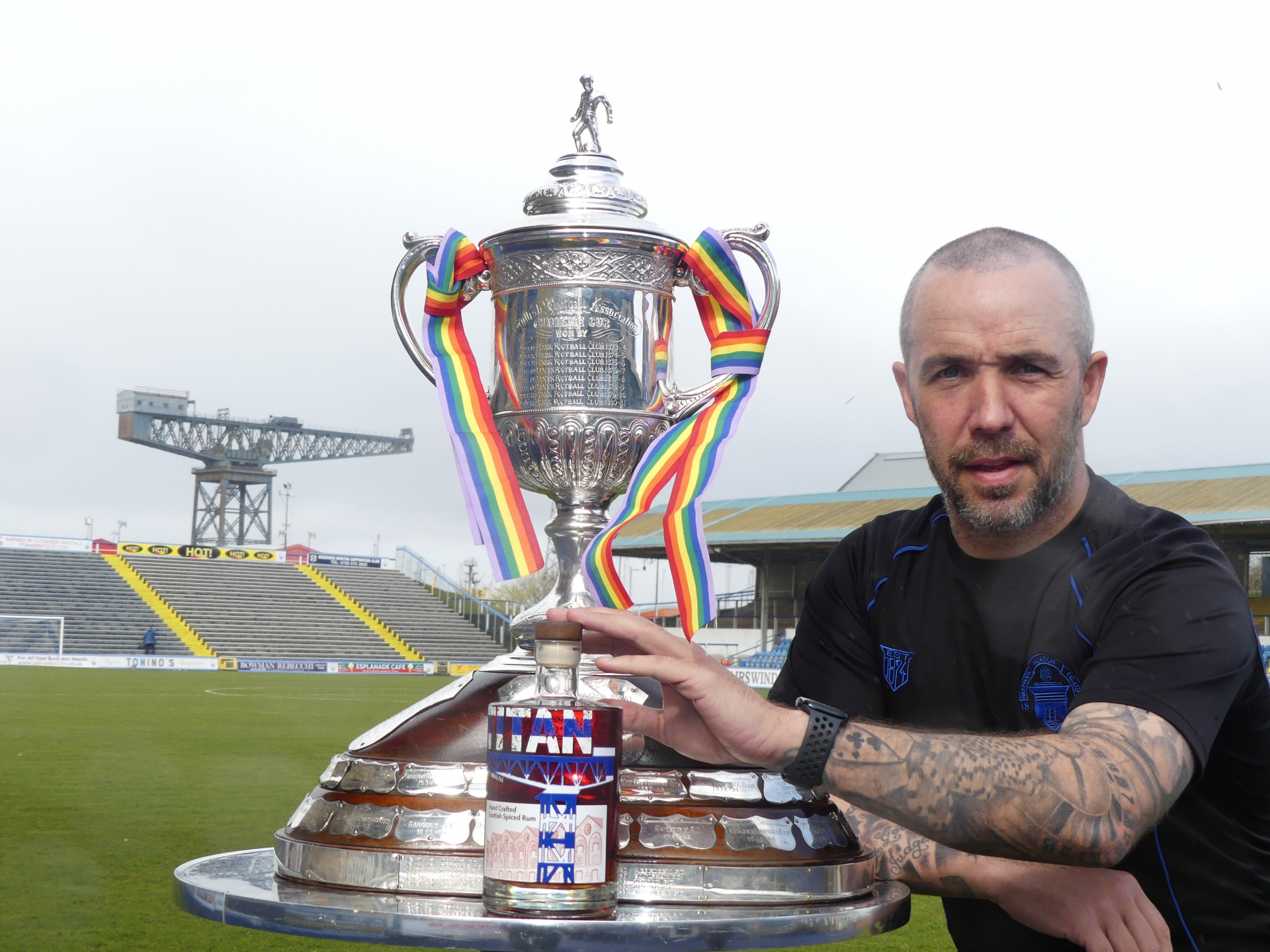 Greenock Morton x Titan Spirits Centenary Rum
Greenock Morton FC are delighted to announce a special centenary rum in collaboration with Titan Spirits to celebrate the anniversary of our Scottish Cup win in 1922.
At the start of March, the club announced a further development to the current Titan Spirits partnership with a special centenary product to come. Today we are pleased to announce that pre-orders will soon be open to grab yourself a special limited edition centenary themed rum.
The rum will be limited to only 100 bottles with each bottle being priced at £50. The pre-order window will open at 6pm tonight so make sure to be fast and don't miss out on this extremely limited product!
Pre-order from 6pm using the following link – https://titanspiritsltd.com/products/greenock-morton-fc-centenary-bottle-ot-titan