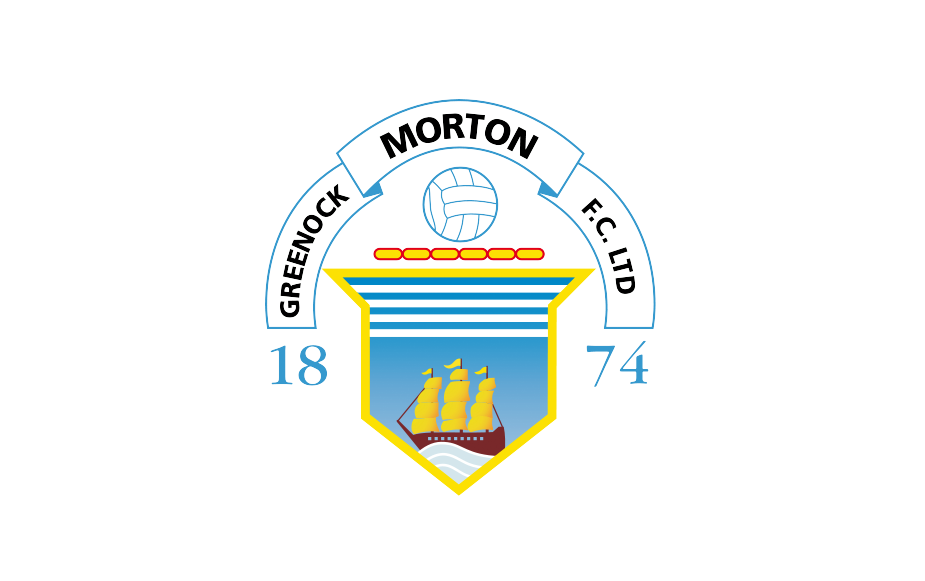 EDDIE BEATON
Greenock Morton Football Club was deeply saddened to learn of the death of former player Eddie Beaton, who has passed away at the age of 88. Signed in 1956, Eddie was at Cappielow for four seasons, becoming one of only 10 players in the Club's 146-year history to score over 100 goals for Morton. He was Morton's top scorer in the 1950s, and our number one marksman in 1956/57, 1957/58 and 1958/59 seasons. His family has confirmed that his spell at Morton was the happiest of his football career.
Featured in our programme series "A Ton for the Ton", Eddie signed for Morton on 25th July 1956 from Clydebank Juniors and scored 101 goals in 140 appearances for the club. It was his second taste of senior football, having previously been at Aberdeen. He played just over 20 games for Dumbarton and also played once for Hartlepool, on loan.
He joined a Morton side stuck in the Second Division, during a painful 12-year exile from the top-flight. It is a measure of Eddie Beaton's impact, that he managed such a significant goal tally at a time when Morton's status in the Scottish game had dwindled. After a competitive 4th place in his debut season, the club finished 13th, 11th and 14th in the 19-team lower division during his time here.
In his first season he often featured on the right wing, but subsequently he wore the No.9 shirt with great success. He scored 3 or more goals in a Morton game 10 times, including 5 against Berwick Rangers in December 1957. His third season, 1958/59, was his best at Cappielow with 39 goals in 40 starts; the second highest number of goals scored in a season by a Morton player (behind Jock Calder in 1936/37), although subsequently exceeded by Allan McGraw and Joe Mason in the 1960s.
His final game for Morton was in January 1960 and he left Morton in April that year to sign for Berwick Rangers, managed by his former Morton boss Jim McIntosh, who had joined the "wee Rangers" a month earlier. As fate would have it, the two sides were drawn together in their League Cup group at the start of the following season, Beaton scoring twice at Cappielow and once at Shielfield Park for his new club. He moved on to Stranraer in October that year and netted a further 23 times for the Stair Park club in his final two seasons in senior football.
Eddie made a significant contribution to Morton and our thoughts are with his family and friends, particularly his wife Nan, at this very sad time.