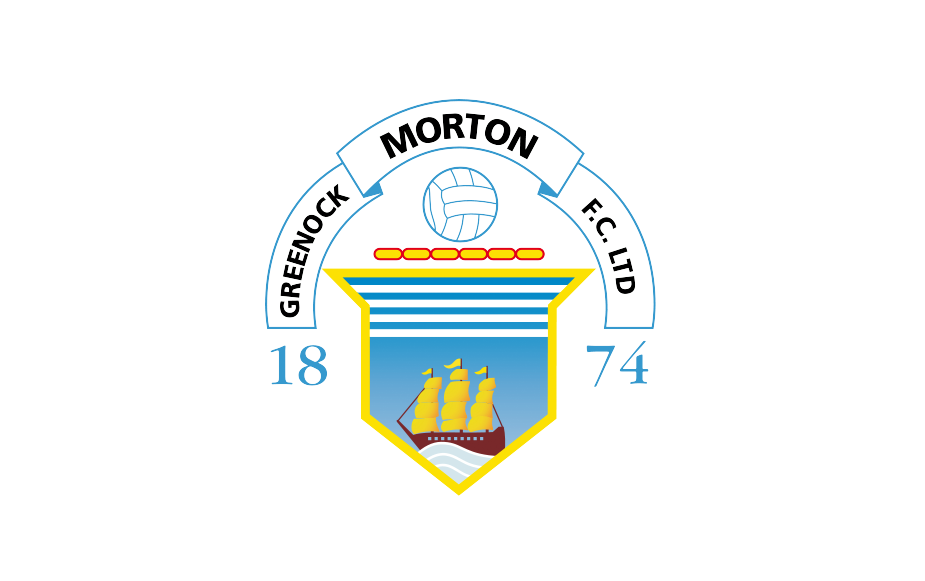 We can confirm that David Mackinnon is leaving his post as Chief Executive Officer. We thank him for his efforts over the last 21 months during unprecedented difficulties for all Scottish clubs and wish him well for his future endeavours.
Commenting on his departure, David said:-
" After 21 months as CEO at the Club, I advised the Board several weeks ago that I had made the decision to move on, and I will leave my position following Saturday's game v Arbroath. In doing so, I believe this will enable Morton Club Together to have a clear run-in towards ownership of the Club.
I was asked to join the Club in May 2019 by Crawford Rae and my main brief was to create a 3-year plan to return to the top league after a period of 32 years.  As part of that plan, it was important that we got the best Manager on board who understood the club and was able to build a team from scratch.
Working with David Hopkin and Crawford, the early signs were encouraging, but the COVID-19 pandemic and the decision by the Rae family to sell the club, had a major impact on that plan. With Hoppy having left just before Christmas, and Crawford stepping back, I feel that this is the right time and in the best interests of the Club, for me to step aside. My decision will allow Morton Club Together to put in place their own plans for the future and be in good shape come June's formal hand over.
I have, and always will have, a great affinity for Greenock Morton Football Club and its future well-being. In that respect, I have offered to be on hand for MCT as and when required, as they negotiate the different landscape that this terrible illness has created for the game and society in general.
I wish them and our supporters good fortune and great success for the future.  I would also like to take this opportunity and to place on record, my gratitude to Crawford for the opportunity to work with and for the Club. I hope he enjoys the games ahead solely as a fan, rather than a fan/owner".