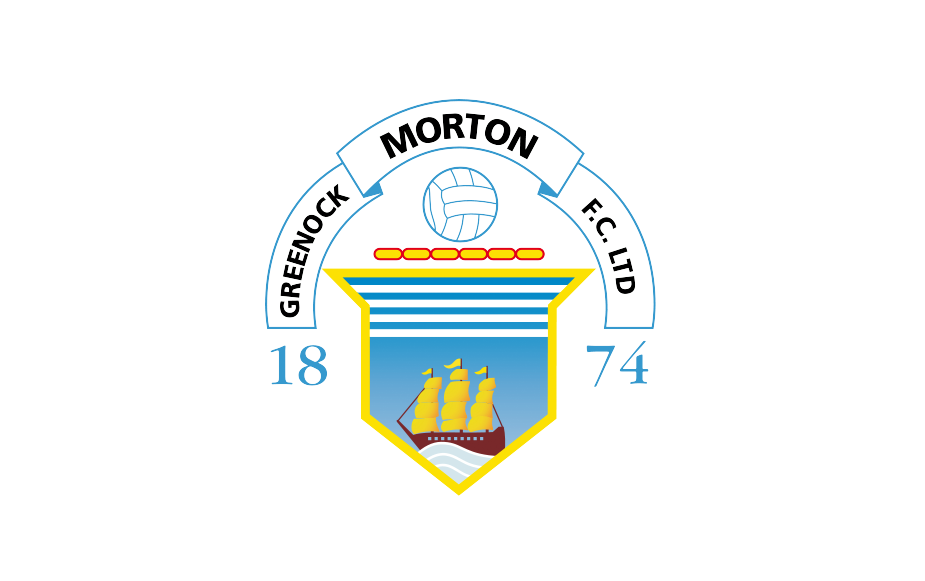 Young 'Ton Players – Loan Deals
The Club wish to announce that several of our young players will be going out on loan to further strengthen their development.
Alexander Easdale will be going to Lowland League club, BSC Glasgow; Darren Hynes and Lewis McGrattan will be loaned to Gretna FC 2008 whilst, in addition, both Chris Stafford and Michael Garrity will be joining Johnstone Burgh and St. Cadoc's FC respectively on loan deals.
Chris Wylie will be loaned out to Port Glasgow Juniors along with John Gallagher who played there last season to great effect and Aidan Duffy will join Greenock Juniors in a similar arrangement.
We are in discussions regarding further loan deals, and will update as soon as finalised.
All loan deals are subject to a January review.
Manager, David Hopkin stated that; "This is a fantastic opportunity for all the boys to get real game time and competitive action throughout a range of leagues that will enhance their development as well as being, ultimately, beneficial to our Club. I am also delighted that we can retain the local factor by working alongside Port Glasgow and Greenock Juniors in deals that cement Morton at the heart of the community."
Watch out for an exclusive interview with Alexander Easdale this weekend on You Tube channel, 'TonTV.