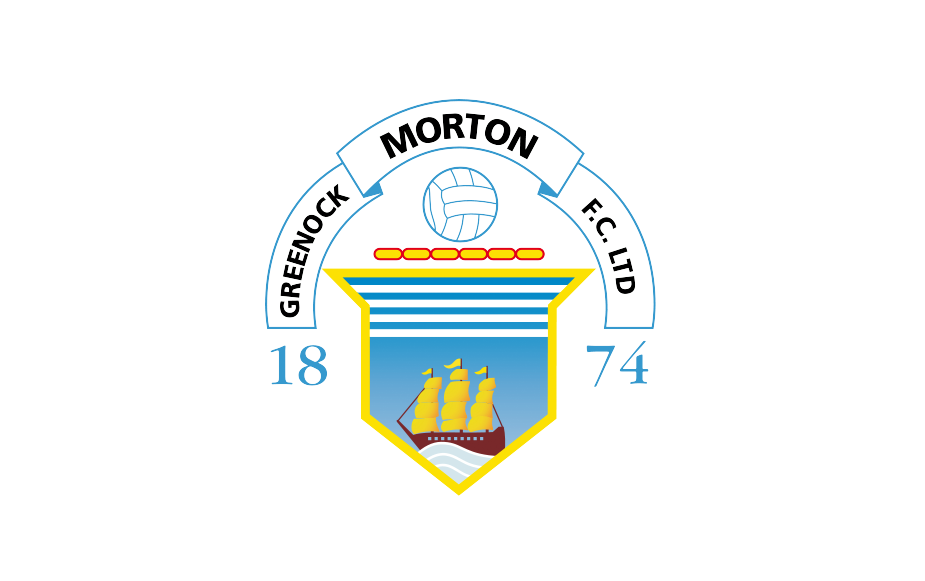 STREAMING LIVE GAMES FOR SEASON TICKET HOLDERS
The SPFL have allowed clubs to stream live games within the UK territory for season 20/21 whilst access for fans is restricted. This will be reviewed by the SPFL as to future Government directives.
Games will be streamed live using the Pixellot S camera system, and will have full club commentary and interviews and features.
https://www.pixellot.tv/s-series/
Here are some Typical Questions and Answers
Do you get to see all home games via the stream when you purchase a season ticket?
A live stream link will be given to all season ticket holders for all games played under fan access restrictions. It is likely that any closed door friendlies will be streamed as stream test events.
Can I share the live stream link?
No. The link will be programmed for 1 view per IP listed address, and cannot be viewed on multiple devices.
Are all home games streamed?
All home games are planned to be streamed live, but may be restricted by the SPFL within the UK once full fan access restrictions are lifted. If this is the case then fans will use their season ticket for access to live games.
Can you still see these streams when some or all fans are allowed in?
At the moment the SPFL will allow live streaming of games till full fan access to games is permitted. If some restrictions are still in place, i.e. limited % of capacity access, or age/health restrictions, then it is likely that live streaming will still be able to be viewed in the UK territory.
If there is a limited % of capacity in place, then season ticket holders will get priority access.
Will games be streamed live to overseas fans?
Yes. If the SPFL decide to stop UK streaming permissions due to full fans restrictions having full access to stadia, then live streaming will only be able to be viewed by our overseas fans as part of the club's TV platform.
Can the match stream be watched after the match, i.e. not just live?
Not at the moment but it is intended to cut highlights packages for viewing on the club's new TV platform. Further news to come.
 Is it just league games, or are cup games included?
Only league games and any behind closed door friendlies are included for season ticket holders. Additionally for season 20/21, season ticket holders will get free access to the new club TV platform. It is anticipated that home cup games will be streamed under pay per view.
Can fans pay to view live streaming on a match to match basis?
This is still to be confirmed, but it is likely that this will be sanctioned by the SPFL pre the league start.
Can it be viewed via an app?
This is being worked on.
Further details in the next few weeks.