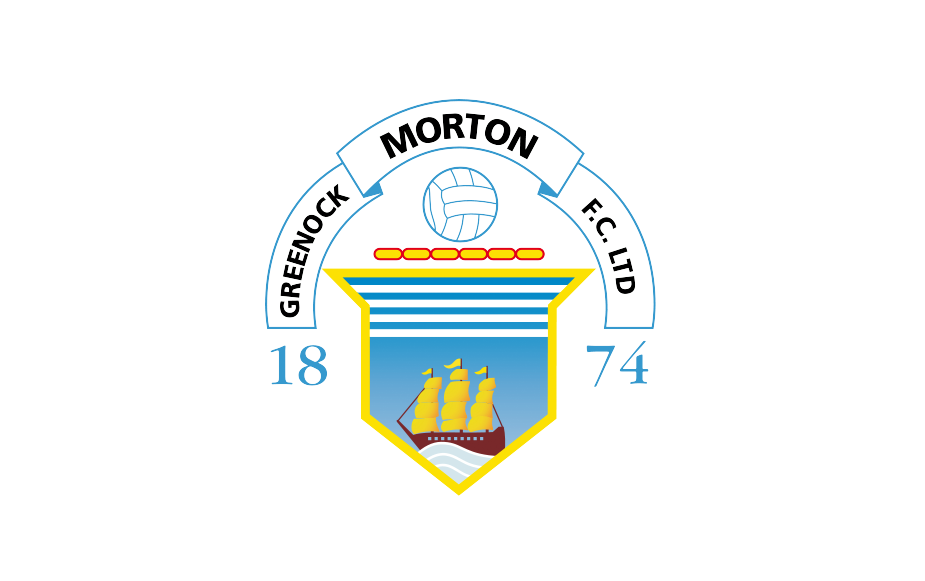 STATEMENT FROM THE CHAIRMAN
Streaming – Greenock Morton v Queen of the South
Everyone at the club was devastated at the failure of our match streaming service on Tuesday night which was a major let down for our loyal fans and a huge blow both reputational and financial to the club.  On behalf of the board, I would like to take the opportunity to apologise unreservedly to all affected fans.  None of the board have any expertise in the technologies required to stream matches and have employed professionals to advise and set this up for us.  Whilst we are in their hands, we equally recognise that the buck stops here!
We convened an emergency meeting of our board yesterday attended by the developers of our system and representation from MCT.  I should like to share with you the actions that are to be taken consequent upon that meeting.
Firstly, we are going to refund in full everyone who paid to stream the match.  This a major administrative task for our finance people but we will get this done as soon as humanly possible, starting Thursday, 8th October.
Secondly, the developers believe they have identified the issues that caused the problem and steps needed to correct them.  In simple terms, there are two elements to streaming a match – the ticketing/paywall system and the actual match stream.  The actual stream is a separate system operated by Amazon but access to that depends on the streaming ticketing system on our own website and it was that which failed.  That there was a potential problem with this was recognised in advance of Tuesday but steps taken to mitigate the increased volumes through it failed.
To cure the problem, we are splitting the streaming ticketing system into a separate website, optimised to handle large volumes.  In addition, instead of after purchase logging on to view the match via our website, we intend to instead issue purchasers with an email containing a link directly to the stream, thereby bypassing our website altogether.  This will ensure that anyone purchasing a stream will be able to view it irrespective of whether our website is up or down.
Finally, we need your help!  We expect to be able to run another test of the revised system details of which will be circulated as widely as possible with a view to encouraging as many fans as possible to 'buy' a free stream via the new ticketing site and watch the team training, probably this weekend.  Regrettably, as this is a new ticketing website, you will require to re-register which involves supplying your email address and choosing a password.  This is unavoidable and I hope you will bear with us in this regard.
We also expect to issue season ticket holders shortly with their personal access code for league matches.
I fully accept that this episode was unacceptable for our fans – and very expensive for the club – and once again apologise to all and hope that you will stick with us!
Crawford Rae
Chairman
GMFC