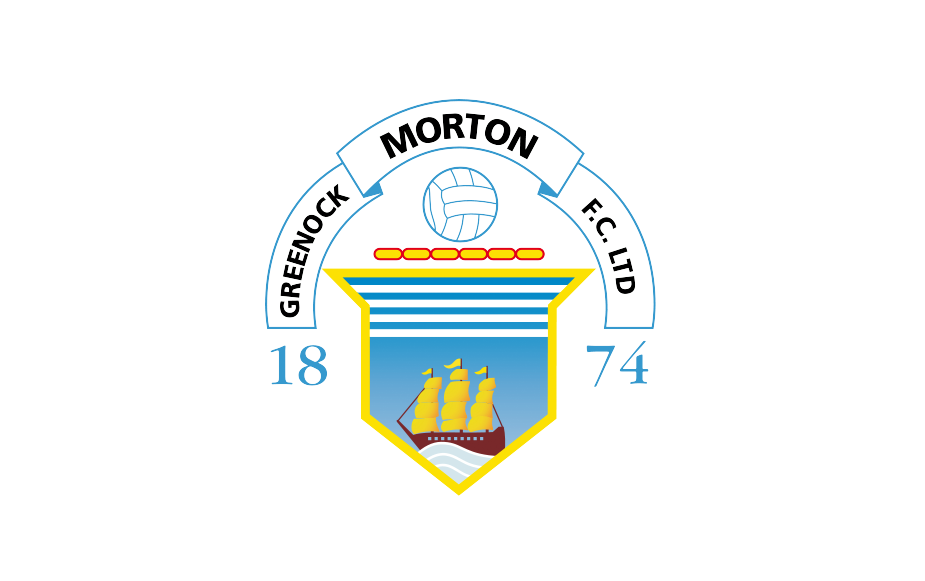 The Club can confirm that it has extended the contracts of our players out of contract, until the 31st of July under the Government's Job retention scheme.
Over the next few weeks, it is our intention to further extend agreements with the players identified by Hoppy to be part of the forthcoming season's squad.
Striker Bob McHugh has advised the Club that he considers his future to be away from Cappielow, and has refused an offer to extend his stay. Since joining us in 2017, Bob has served us well and he goes with our best wishes for the future.
The senior squad players currently with contracts to 2021 and beyond are:
Cameron Blues, Luca Colville, Alexander Easdale, Kyle Jacobs, Reece Lyon, Craig McGuffie, Kalvin Orsi, Cameron Salkeld, Lewis Strapp, and Chris Wylie.