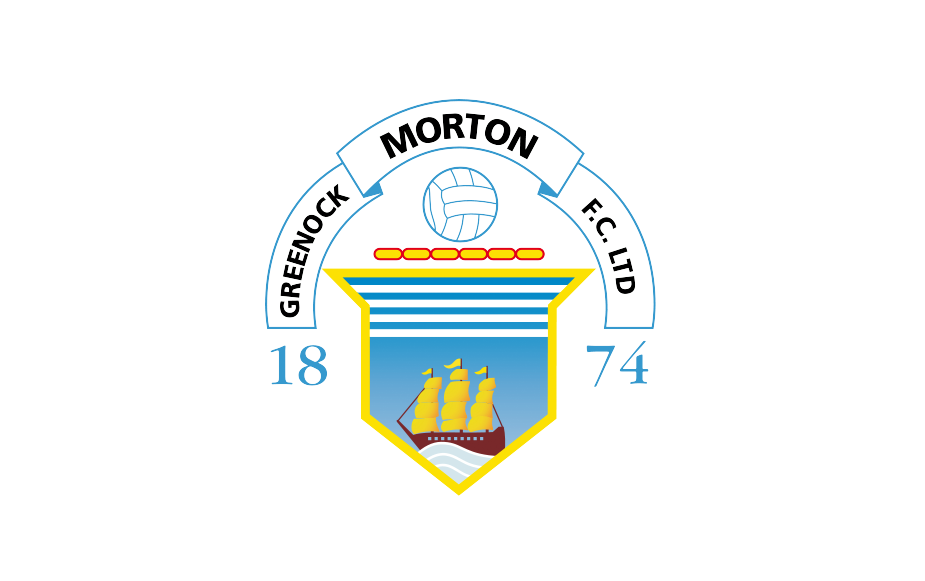 The SPFL Resolution to end the season 2019/20 has now been concluded, with over 81% of teams voting in favour.
We have been closely involved in the process, been active in meetings, and have been updated on a regular basis by the SPFL and the Championship representative. We would like to thank those parties for their honesty and diligence during this time.
We have though felt it prudent not to comment until the voting process was ended.
With the various issues around public health, the need to protect everyone in our society, and the need to plan for life beyond this terrible pandemic, we believe this decision is the best solution for the future of Scottish Football during this unprecedented time. It is simply not possible to complete the current season under these circumstances.
We are hugely sympathetic to the effect this decision will have on clubs who will be adversely impacted, and we hope they are able to work through the difficult times ahead.
It is important for everyone within Scottish football to now come together, and as a club, we will continue to remain calm and respectful of others. Football clubs are very much at the heart of our communities and it is our duty to continue to show compassion during these difficult times.
In the coming days and weeks, we will finalise our plans and update on the way forward.
We greatly appreciate the support of our fans and the local community, and our sincere best wishes and thoughts go to you and your families.
Keep Safe and we look forward to a brighter future for us all beyond this pandemic.
Crawford Rae
Chairman
SPFL Statement in full
https://spfl.co.uk/news/spfl-resolution-approved-by-clubs-in-all-four-di 
---