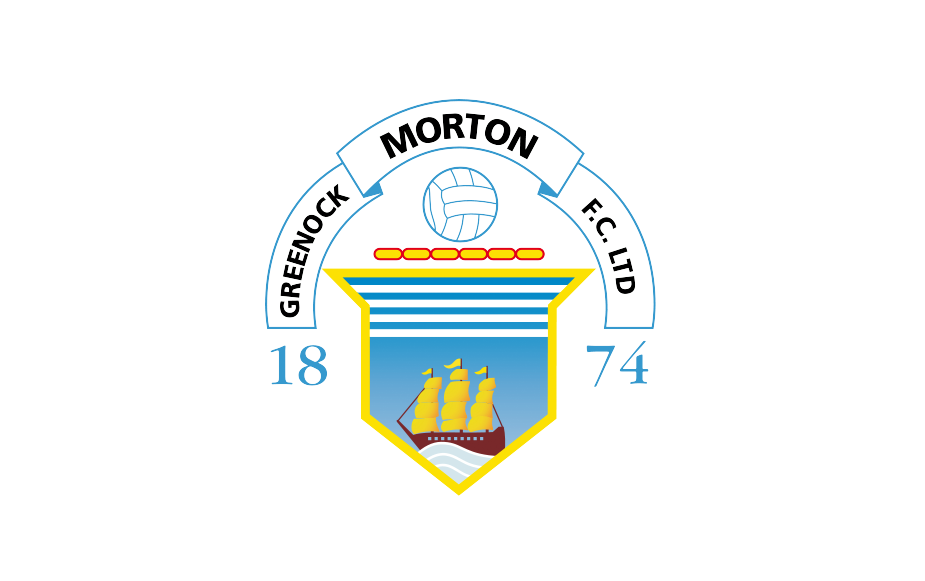 RESULTS 50/50 Raffle – Drawn on 31/10/2020 – Supporting Morton Youth Academy
The winning raffle ticket of last week's 50/50 draw was:
130386 – 020 – 20
£79 was raised and the winner will receive £36.50
The winner of last week's draw was Stephen Doherty.
Each ticket purchased, gives you entry into our 50/50 draw. Morton's Youth Academy will receive 50% of the proceeds and one winner will be selected from the entrants to win the other 50%. Every 2 weeks, we will choose once ticket at random to be a winner.
By supporting the Youth Academy, you are supporting the next generation – the first team players of tomorrow.
Please note, if you purchased more than 1 ticket, the first 6 digits of your tickets will all be the same. This is unique to you. The following digits will all be different to differentiate the different ticket numbers. Please ensure you have a note of all ticket numbers emailed to you once you have made your purchase online.