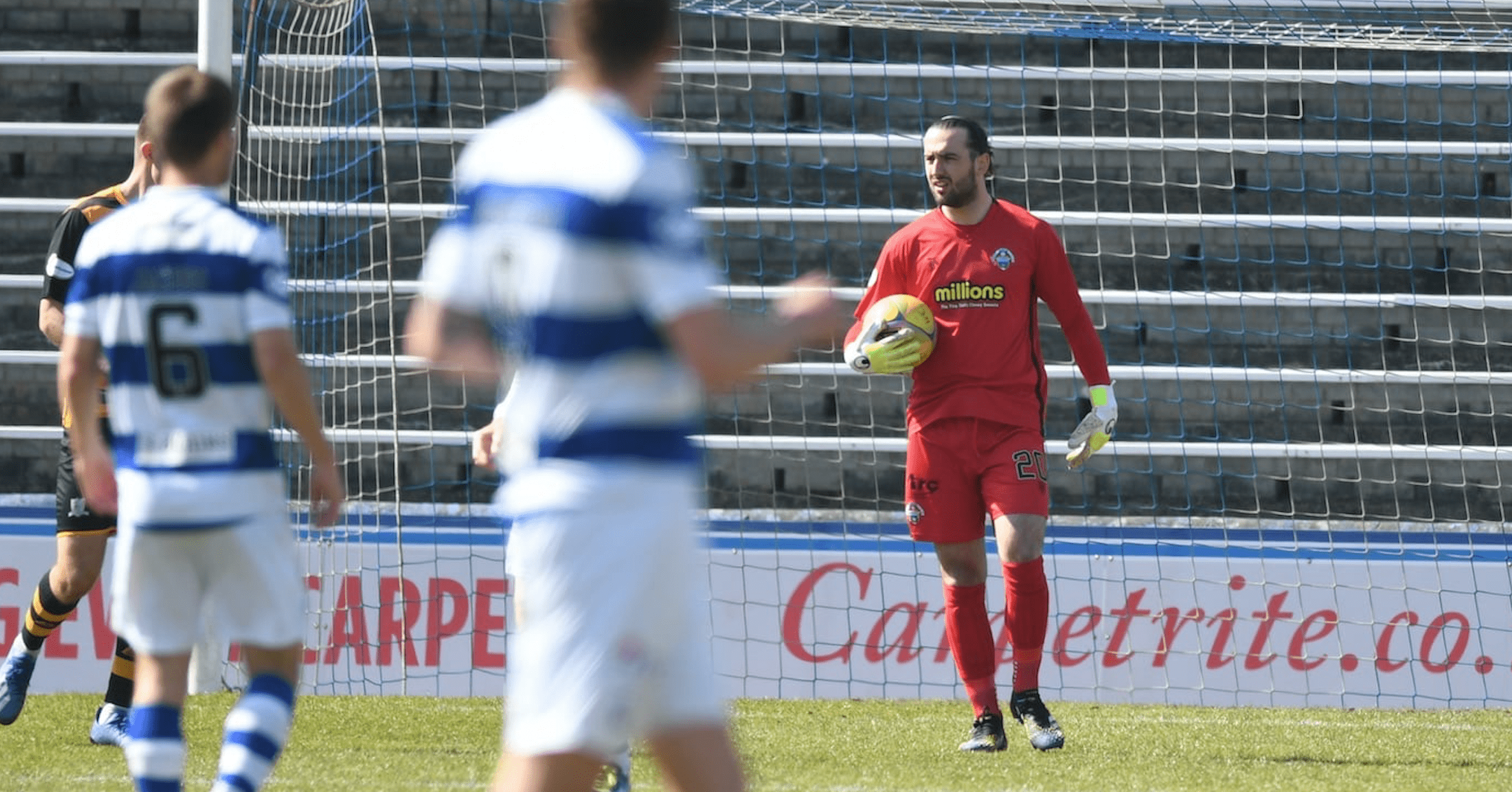 Prices Confirmed for Play-Off Semi Final
Streaming prices have been mutually agreed between the clubs for our Championship play-off semi final first and second leg against Montrose at Links Park on Saturday 8 May and Cappielow on Tuesday 11 May 2021.
Both matches will be available to view for £12 and you can purchase the first leg by visiting Montrose FC LIVE.
Once logged in you will be given the option to select a subscription plan. If you do not wish to purchase a subscription, simply Click 'NO THANK YOU' and then select the fixture you wish to view.
The return leg here will be shown live on 'TonTV and is now also available to purchase with the live stream commencing at 7.25pm on the night.
As a club we have also taken on board feedback from our season ticket holders regarding pricing of streams this season therefore we would like to advise that the second leg will be available free of charge to all season ticket holders with your access code being enabled.