PLAYER BIO CARD
Christopher
Stafford
Defender
Central defender Chris signed for Morton in July 2013 after a successful season with Johnstone Burgh, for whom he signed from Celtic's Community Academy. His favourite players are Thiago Silva, Paul Pogba and Vincent Kompany.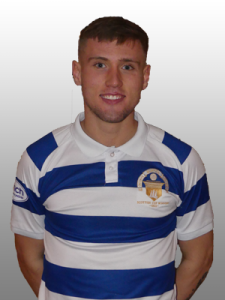 #

Name

Christopher Stafford

Leagues

Under 18s
Match Info Greenock Morton vs AirdrieSaturday 30th September 20233pm Kick-Offcinch ChampionshipCappielow Park supported by Dalrada Technology View from Dougie Imrie Head to Head May...