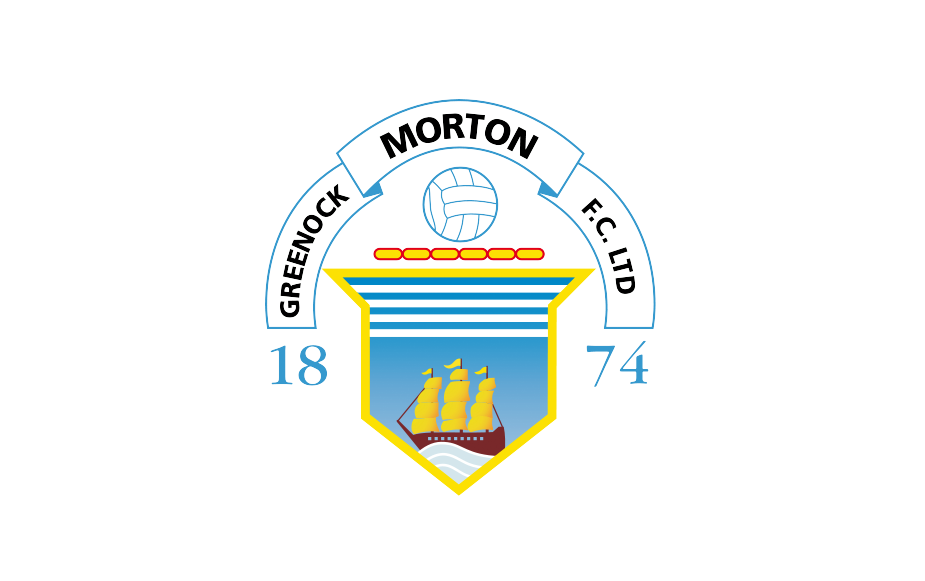 Following the conclusion of season 2020/21, we can now provide an initial squad update in relation to players that will be departing the club upon expiry of their contracts in the coming weeks.
Shaun Rodgers, Justin Johnson, Rabin Omar and James Wallace will all be leaving Cappielow when their contracts expire next week.
We would like to thank each of them for their time and efforts whilst playing in a Morton jersey and wish them all the best for the future.
The club are currently in discussions with the remaining squad members and will provide a further update where possible.