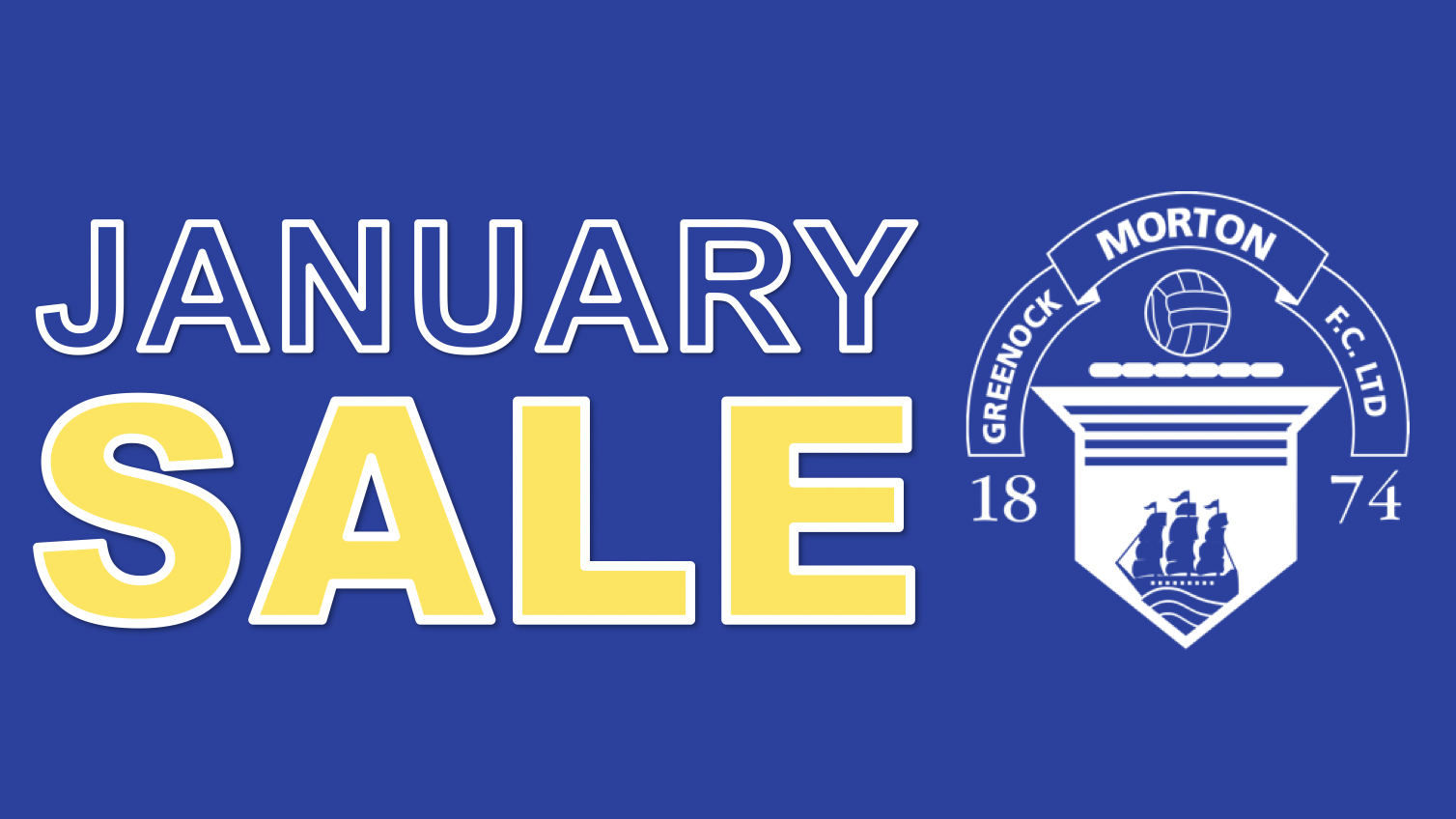 We are pleased to announce that our player kit sponsorship package has been reduced to £125 for the remainder of the season.
When sponsoring a player you will receive a match worn jersey and certificate of authenticity at the end of the season as well as having your name appear on the club website and video interviews on 'TonTV.
Players still available to sponsor are:
Lewis McGrattan
– Home
Darren Hynes – Home
Shaun Rodgers – Home
To sponsor a player, please contact our commercial manager Lesley Ann by e-mailing la@gmfc.net or calling 01475 723571.