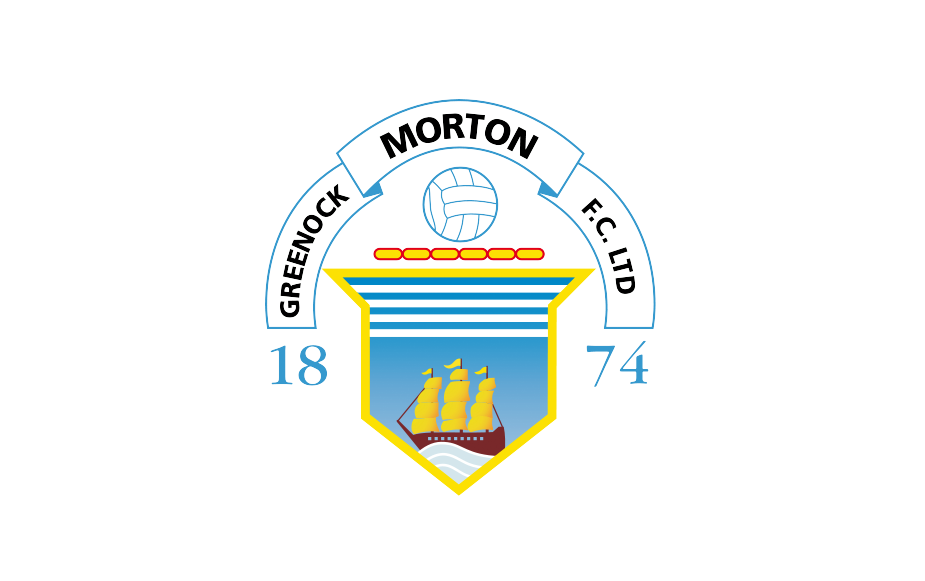 PLAYER CONTRACT UPDATE
With the return of the Manager David Hopkin from furlough on Monday, and the player budget for the season ahead recently being completed by the Board, we are now in a position to announce the following retention and release list. Thank you for your patience.
As the football landscape in Scotland continues to regress to deal with the challenges of the Covid-19 virus, we, as a Club, intend to concentrate fully on maintaining our league position by focusing on our First-Team squad. With no Reserve league fixtures planned for this season, we, like many clubs will reduce our player numbers, and put a hold on carrying Reserve or Development squads with no platform upon which to play.
This decision, that has not been taken lightly, has been made to protect Greenock Morton FC going forward and to ensure we continue to be in the best shape as a Club, to come through this pandemic. This of course will be revisited in the future as circumstances dictate.
At this time, it is imperative that the correct balance of experience, youth, and knowledge of the Club and the League, gives us the best possible chance to successfully tackle the challenges ahead. With that in mind we are delighted to extend the contracts of the following players:
Captain Jim McAlister, Brian McLean, Chris Millar, Aidan Nesbitt, Robbie Muirhead and Sean McGinty.
Additionally we have also agreed extensions with young players, Darren Hynes, Lewis McGrattan and Shaun Rodgers.
We are also delighted to announce that we have agreed a one-year contract with both, Rabin Omar and Gary Oliver. Dutch-national Rabin spent last season at Elgin City having previously gained experience at Annan Athletic and will be making a well-anticipated move to full-time football having studied for a Chemistry Degree, whilst Gary, a fans' favourite from his previous time at Morton, is looking forward to returning to the Club for a second spell.

These players join our existing contracted players, Lewis Strapp, Kalvin Orsi, Cameron Blues, Cameron Salkeld, Luca Colville, Reece Lyon, Kyle Jacobs, Craig McGuffie, Alexander Easdale and Chris Wylie.
We have also five young Development players under contract and it is our intention to complete loan-deals to give these players the experience of playing "Adult" team football during the season ahead. The players are:
John Gallagher, Michael Garrity, Chris Stafford, Aidan Duffy and Ben Docherty.
We would also like to announce the appointment of a new Club Physiotherapist, Euan Duffy. Euan has football experience and has been one of the NHS Scotland heroes in the last five months, fighting Covid-19 on the front line.
Unfortunately, we have had to release the following players and in wishing them well for the future, we would also like to place on record our grateful thanks to them for their contribution during their time at the Club:
Kris Doolan, Reghan Tumilty, Sam Ramsbottom, Ben Eardley, Jonathon Lyon, Gavin Watt, Kieran Brophy.
Reserve team Coach John Sutton has also left us and we would particularly like to thank John for his time at the Club as a Coach, and latterly as a player.
Finally, it is our intention to add to the squad over the coming weeks whilst operating within the current budget constraints of this uncertain time.
With the coaching staff coming off furlough, the players have been given a focused 2 week programme, for a return to training on the 17th of August, in preparation for the Betfred Cup which commences on the 6th of October.
Photographs Courtesy of Ken McArthur https://www.facebook.com/kenmcarthurphotography/