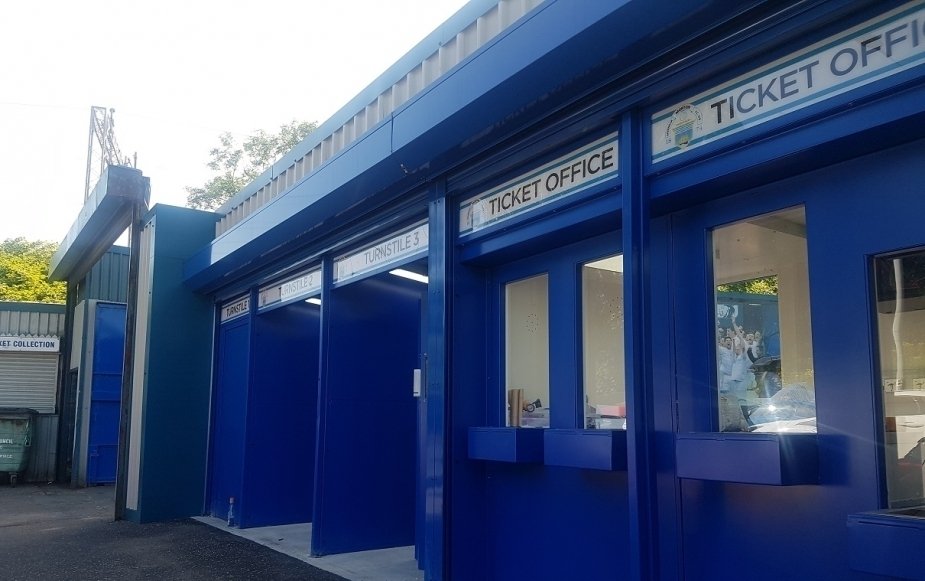 Play-Off Final Tickets Update
We have taken on board fans' feedback through our Supporter Liaison Officer with regards to tomorrow's ticket sale and can confirm that general sale will commence at the original time of 9am from the Sinclair Street ticket office.
The sale time was delayed to 2pm to accommodate a meeting tomorrow morning with our safety partners to determine the possible sale of additional tickets however that meeting has now been delayed to tomorrow afternoon.
Following the conclusion of tomorrow's meeting, we may have an additional allocation that will go on sale on Thursday morning and we will update supporters on this as soon as there is a decision made.