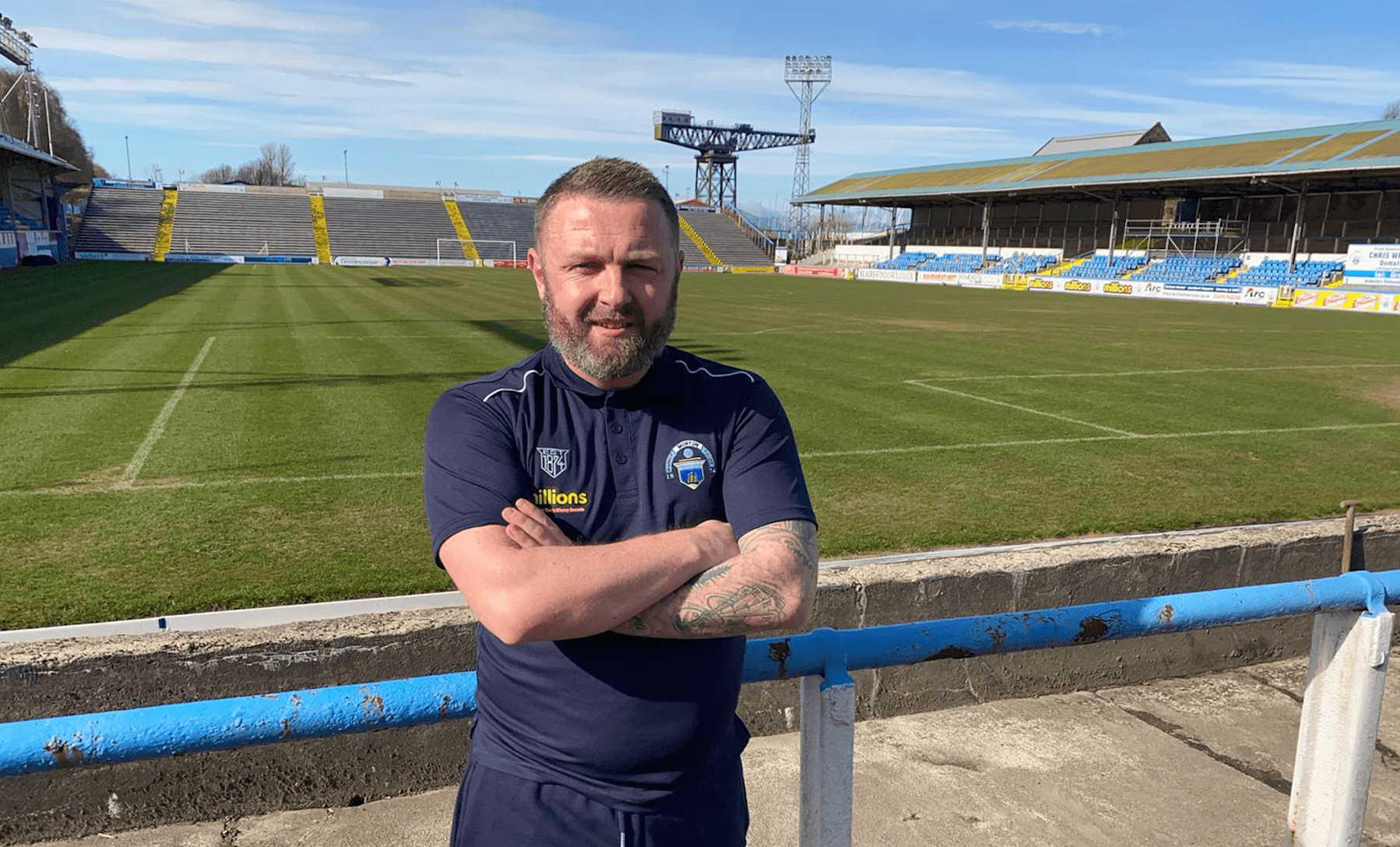 New supporter liaison officer appointed
Greenock Morton Football Club are delighted to announce the appointment of Steven King as our new supporter liaison officer.
He has been handed the reins from Graham Barr who previously worked as the club's SLO from 2017 before stepping down last year.
A lifelong supporter with a love for the club, 36-year-old Steven, or Kingy as he's more commonly known amongst supporters, stood out during the interview process and we are pleased to be able to welcome him on board here at Cappielow.
Speaking exclusively to gmfc.net, a club spokesperson said: "Firstly we would like to thank Graham for all his efforts and wish him the very best for the future.
"We are really looking forward to working with Steven, he is someone who is clearly passionate about the club and wants to make a difference in fan engagement.
"One of the things that stood out to us during the application process was his commitment to working alongside Morton in the Community and being proactive in working within the local area to gain feedback from our fanbase."
Steven added: "I am delighted to have taken up a role at the club but in particular I am even more proud to have been chosen for this role in particular.
"Everyone that knows me knows I love Morton and I am looking forward to engaging with other fans to identify their ideas and also help resolve any issues.
"At times there has been a feeling of disconnect between a lot of our fanbase and I genuinely feel that the ethos around Cappielow in that sense is about to change.
"I am ready to play my part so please get in touch."
Steven can be contacted via email at: slo@gmfc.net.