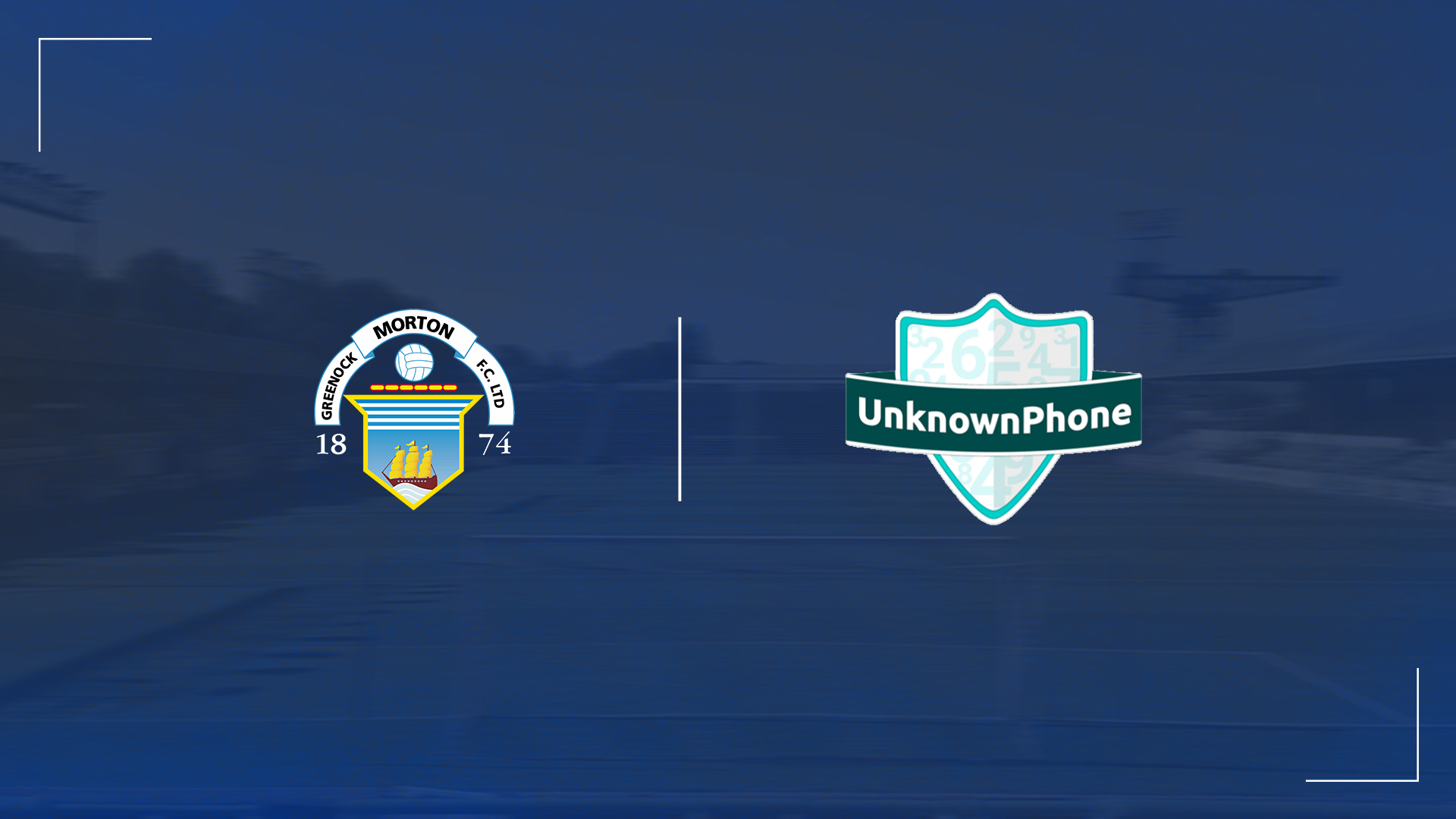 New Partnership | Unknown Phone
Greenock Morton are delighted to announce a new partnership with Unknown Phone.
What is Unknown Phone?
If you're in the UK, their phone number search function can help you to identify unknown callers. Find out 'who called me' before ringing back with their free service that helps you to avoid nuisance calls and scams. It's understandable how stressful it can be to wonder 'who is calling me from this number?', and even more stressful to be on the receiving end of a scam, so they created this easy-to-use tool to alleviate your concerns.
If you are a business interested in working with Greenock Morton Football Club, we would love to hear from you. You can get in touch with our Chief Executive Officer, Chris Ross by contacting admin@gmfc.net today.