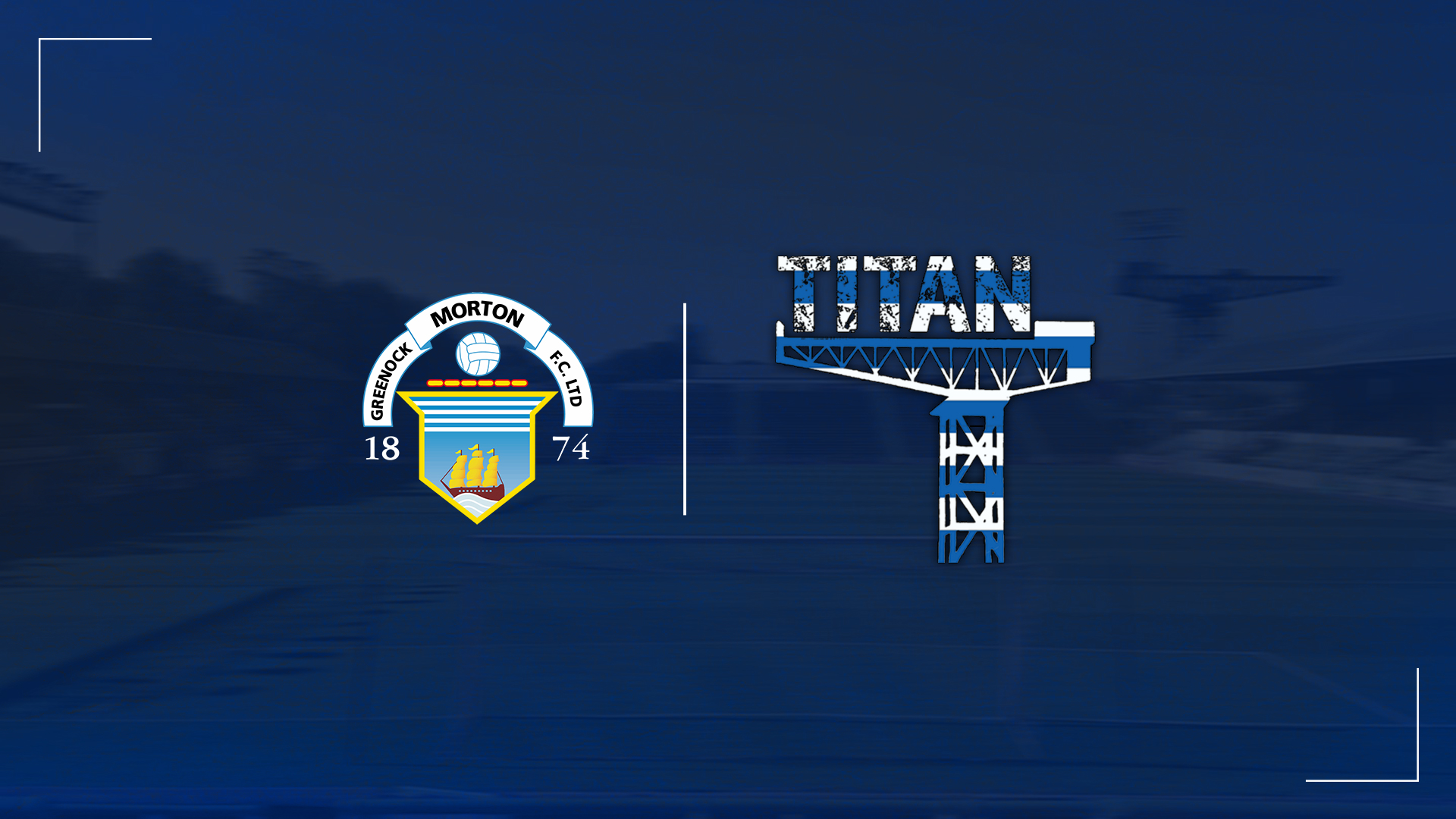 New Partnership | Titan Spirits
Greenock Morton are today delighted to announce a further development to our current partnership with local business, Titan Spirits.
Earlier this season, Titan Spirits began sponsoring the Club and you may have seen their trackside board during matchdays at Cappielow. This announcement sees the club further develop that relationship.
Titan Spirits, based in Greenock and named after the giant Titan Crane on Greenock's waterfront, was born out of a love for Caribbean rum and a review of life priorities during the pandemic in 2020.
With roots deep in Gourock and the surrounding Lower Clyde, an area of Scotland that used to be bursting at the seams with industry and which runs through the veins of their families. Titan Spirits set out to develop a spiced rum that was a nod to the juxtaposition of their industrial heritage set against Inverclyde's backdrop of immense natural beauty.
Titan Spirits have carefully selected aged Caribbean rums to provide their perfect base spirit. The rum is infused with Scottish Raspberries, Golden Syrup, and exotic spices. This has been blended with the finest Caledonian water.
Titan Spiced Rum retains its spiritual Caribbean DNA.
Keep an eye out over the next month for news on a special centenary product in collaboration with Titan Spirits to celebrate the anniversary of our Scottish Cup win in 1922.
View the Titan website for more information on the company and their product. https://titanspiritsltd.com/