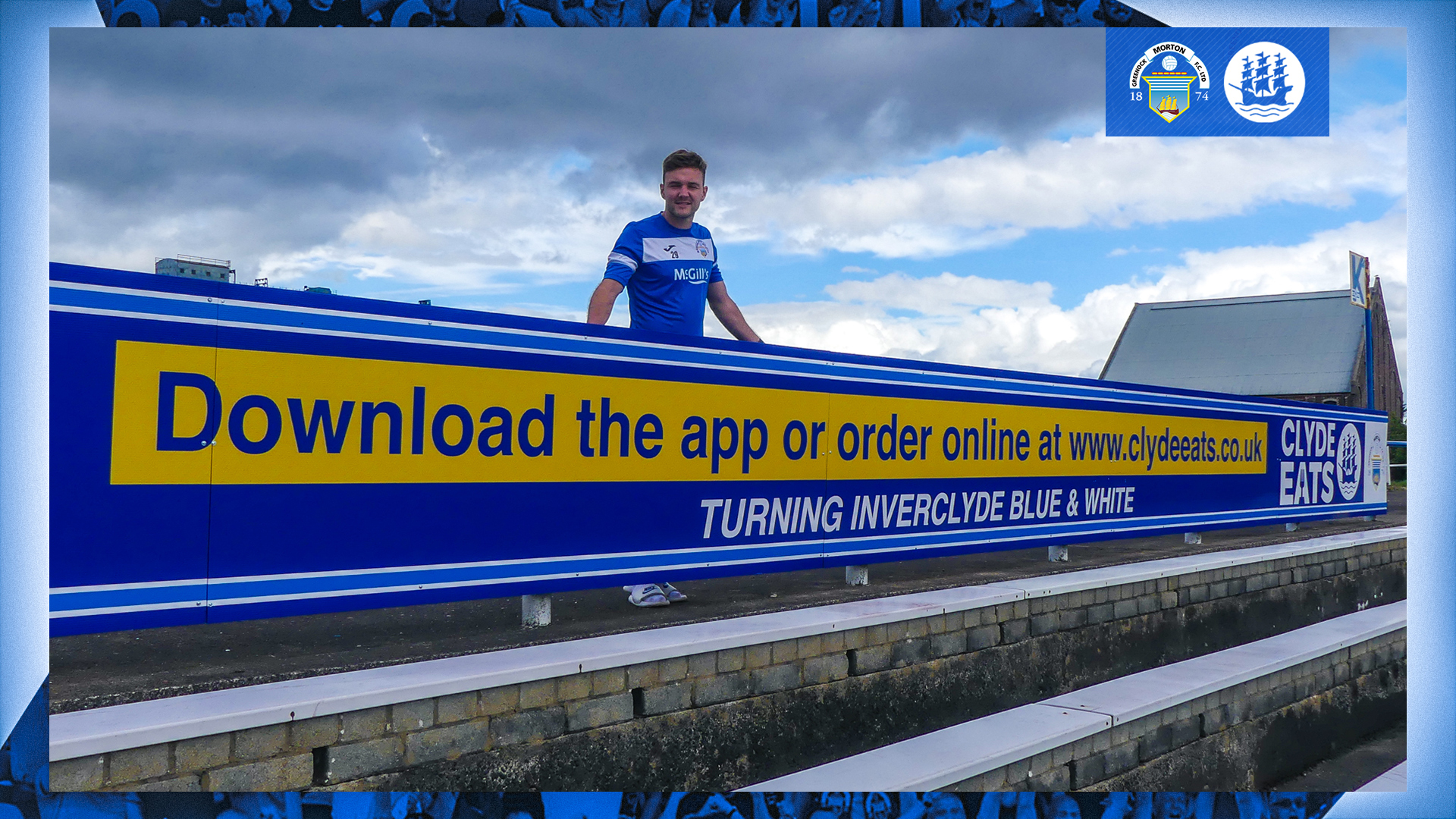 New Partnership | Clyde Eats
We are delighted to announce an exciting partnership with local firm Clyde Eats.
Clyde Eats since launching in Sept 2021 have shown great support already for our Women's and youth teams. Both ourselves and Clyde Eats have many synergies and common goals within the community and are passionate in our quest of 'Turning Inverclyde Blue and White'.
When ordering, support them and Takeaway The Local Way
Visit the Clyde Eats website HERE.