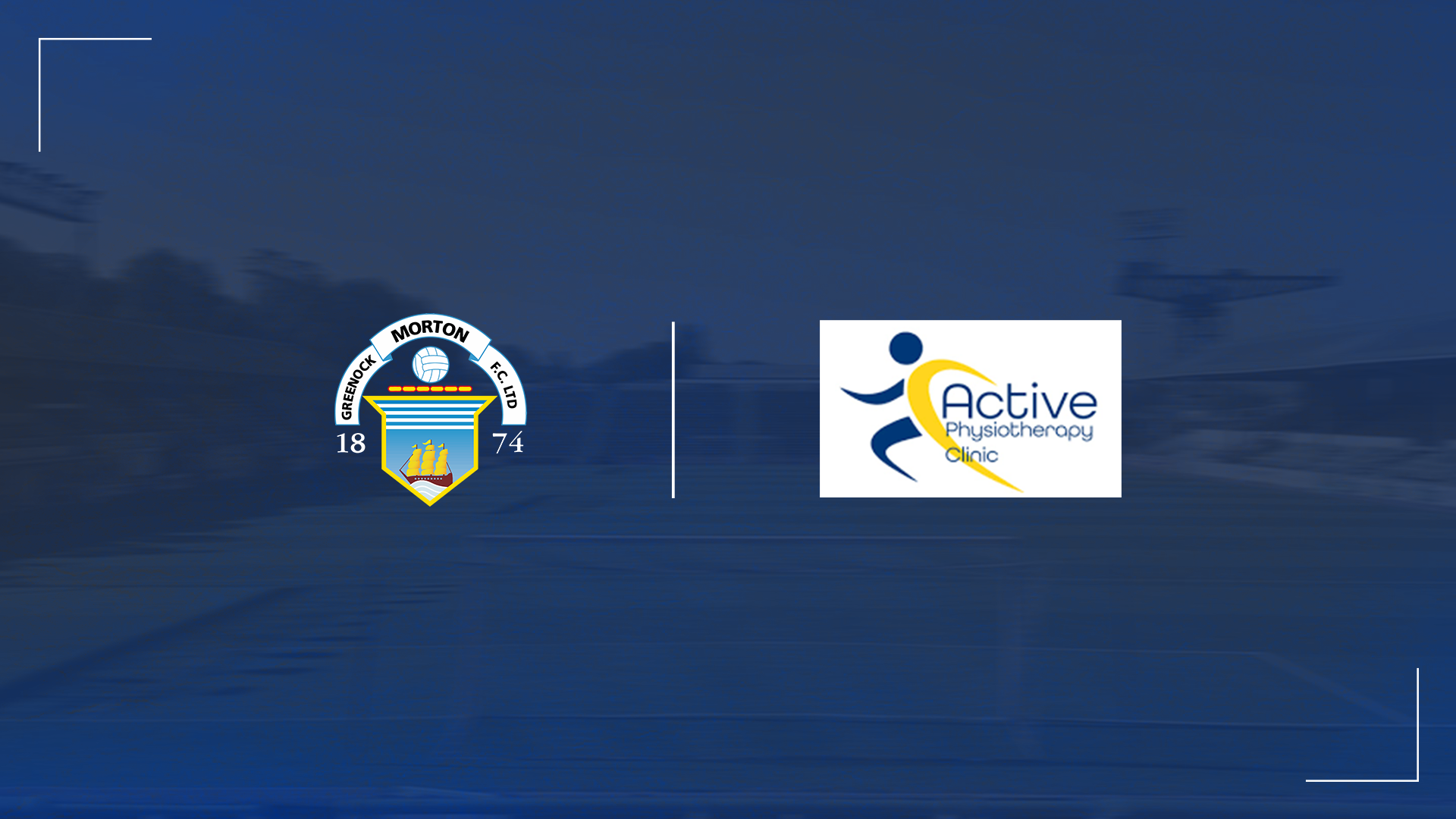 New Partnership | Active Physiotherapy Clinic
Greenock Morton are delighted to announce a new partnership with Active Physiotherapy Clinic which is based in Gourock, Inverclyde. APC are sponsoring the Club with a Trackside Board at Cappielow Park this season.
What is Active Physiotherapy Clinic?
Active Physiotherapy Clinic based in Gourock offer a large number of treatments, deep tissue massages and assessments from their clinic which can help if you are injured, in pain or in need of physio. APC is led by Alyson Fielding who specialises in sports injury treatment and has worked with both the Greenock Morton first team and the Women's team as our former Physio.
If you are a business interested in working with Greenock Morton Football Club, we would love to hear from you. You can get in touch with our Commercial Manager, Lesley Ann Webb by contacting la@gmfc.net today.