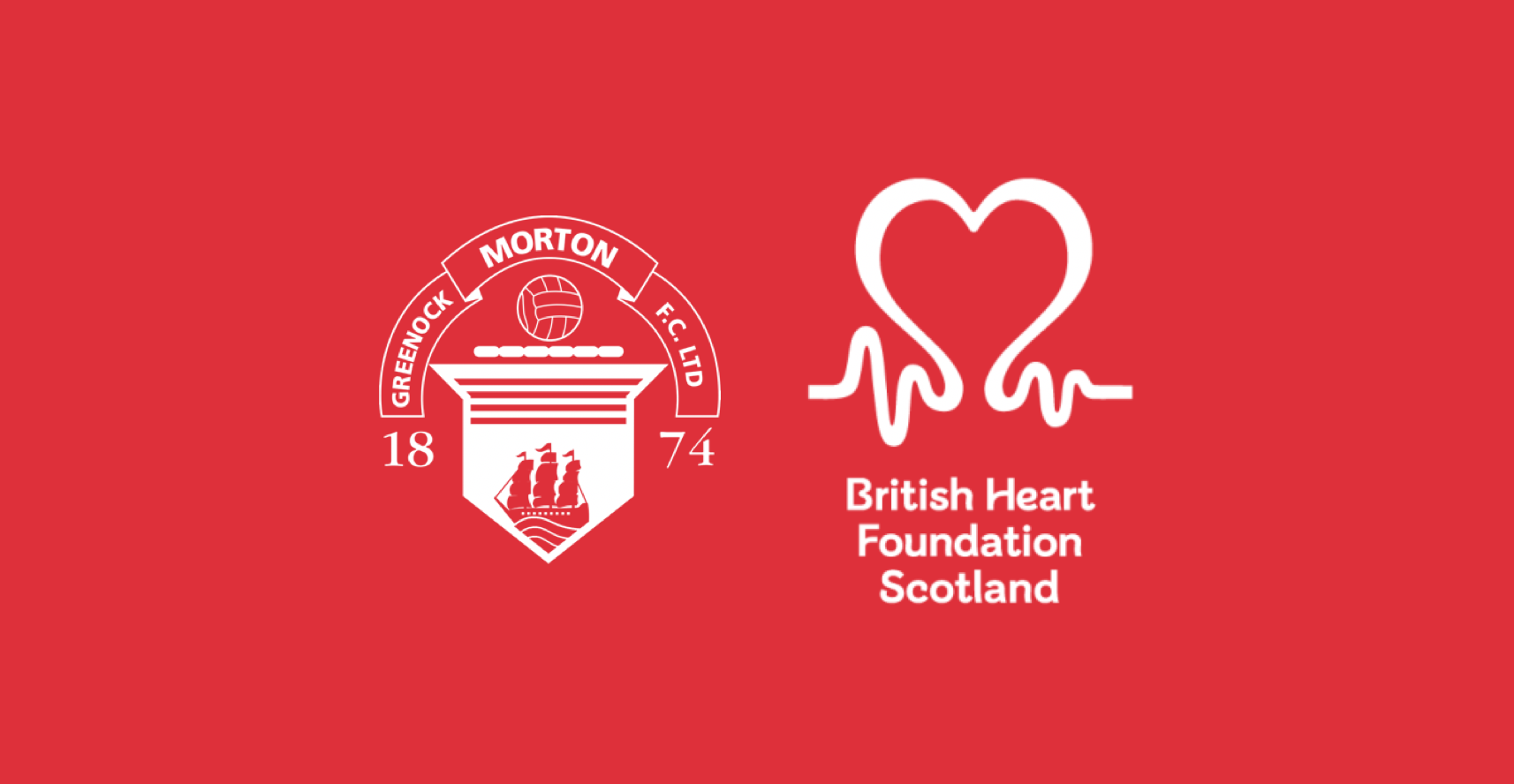 National Heart Month 2021
Greenock Morton Football Club are delighted to be supporting National Heart Month at tomorrow's Scottish Championship match against Dundee.
Every February, The British Heart Foundation promotes the UK wide campaign to raise awareness of heart disease and we are extremely pleased to have them on board as one of our match sponsors tomorrow.
The BHF is the largest independent funder of research into heart and circulatory diseases in Scotland and the UK. Heart and circulatory diseases cause around 50 deaths each day in Scotland and across the country an estimated 700,000 people are living with the daily burden of these conditions. That's why they fund world-leading research into their causes, prevention, treatment and cure.
Advances from their research have saved and improved millions of lives, but heart diseases, stroke, vascular dementia and their risk factors such as diabetes still cause heartbreak on every street.
With the public's support, their funding will drive new discoveries to end that heartbreak.
To find out more and how you can help, visit bhf.org.uk