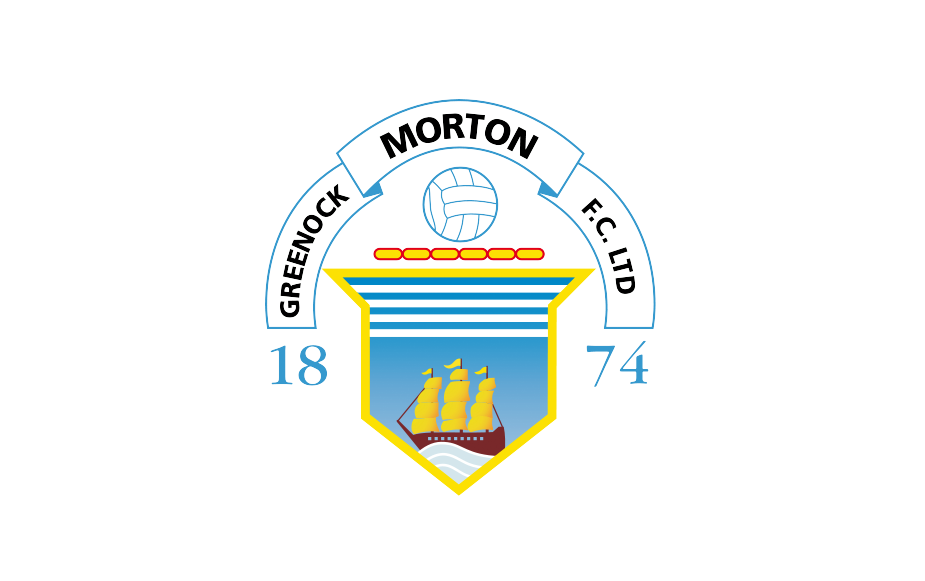 Morton Weekly Update: Q&A session
Following on from the recent MCT statement, we are pleased to announce that we will be recording a special Morton Weekly Update with a member of the Greenock Morton Board of Directors.
The concerns raised by supporters over the last few days is something that the club would like to address therefore we are welcoming questions that will be answered during this update.
More information as to when the Q&A video session will be happening will be announced in the coming days.
If you have a question you would like to ask then please e-mail media@gmfc.net 
To view the MCT statement in full please click here