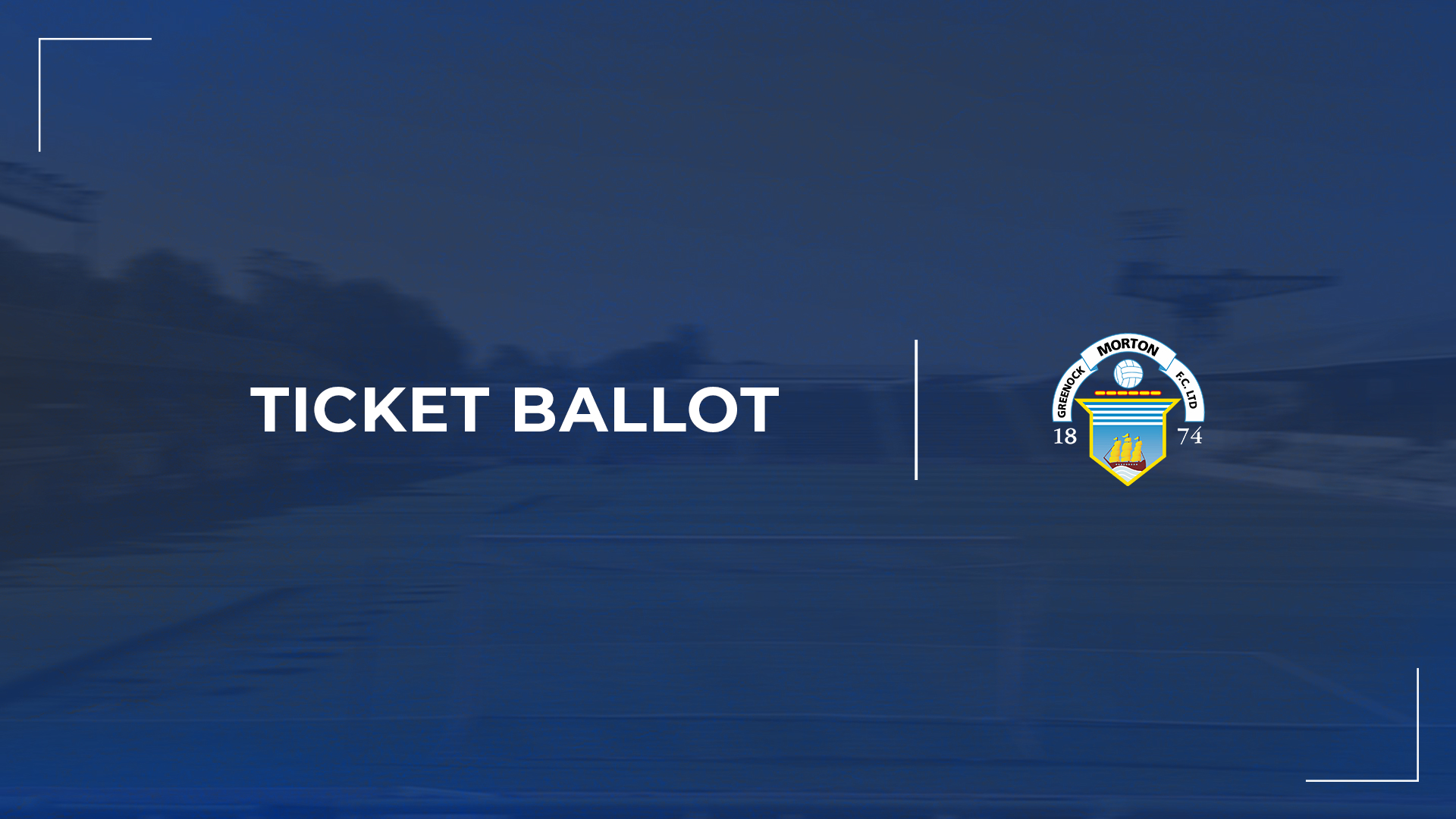 Morton vs Dunfermline | Ticket Ballot
The ballot for all season ticket holders wishing to attend the Dunfermline game on January 8th is now live.
To enter the ballot, visit https://www.smartsurvey.co.uk/s/LYSZ5E/
The ballot will close at 12pm on Tuesday 4th January. Successful season ticket holders will then be contacted to let them know if they have been successful by close of play on Wednesday 5th January after the random draw has taken place.