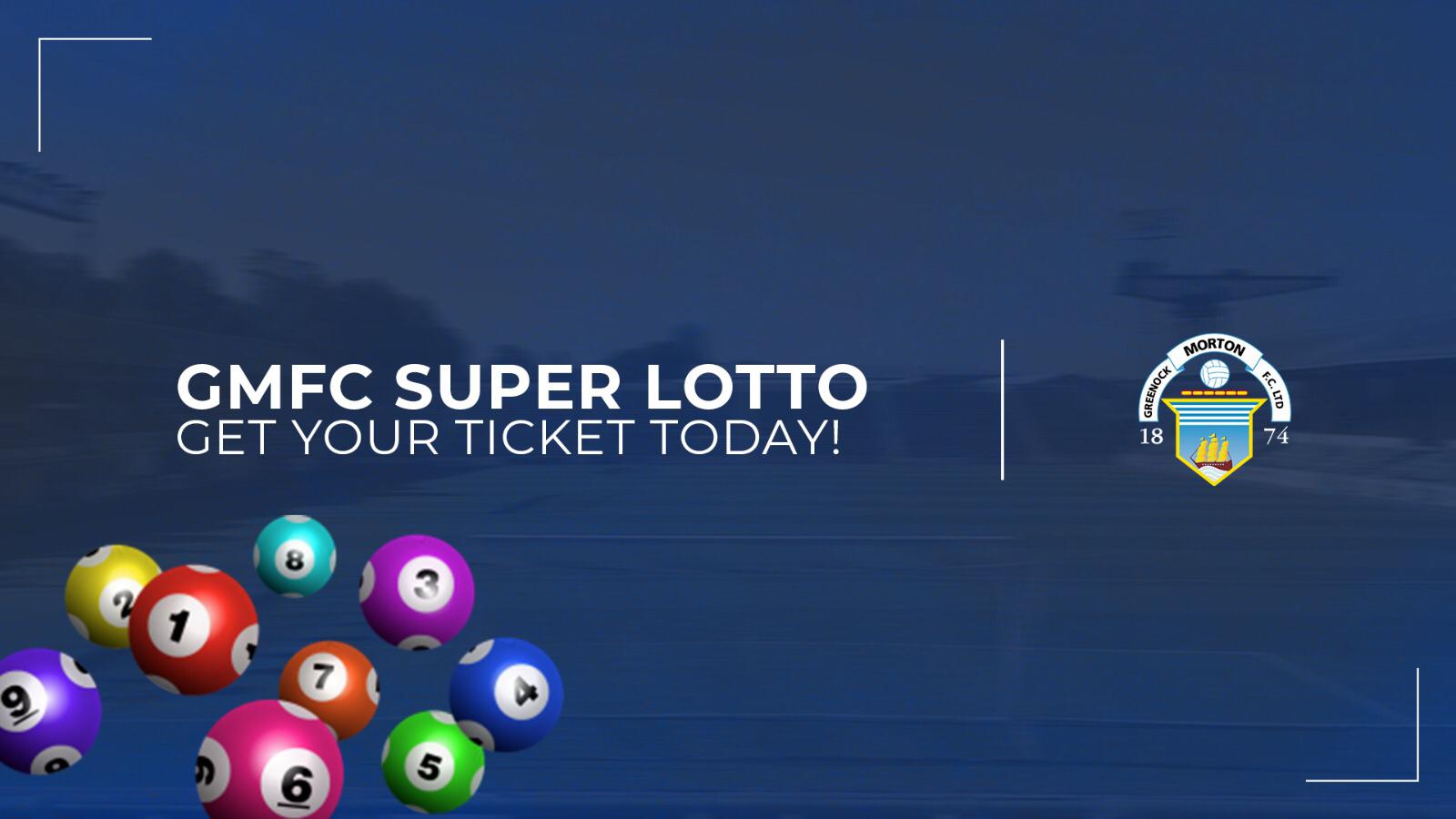 Morton Lottery resumes at Mega £12,500 jackpot!
We are delighted to announce that the Morton Super Lotto will be returning, with the first draw taking place on Tuesday 6th July, with a huge £12,500 jackpot available to the winner.
The upcoming jackpot will be the biggest Morton lottery prize that there has been for several years.
The ever so popular lottery was suspended in March 2020 with the onset of the Covid-19 pandemic, and we are pleased to welcome its return ahead of the start of the 2021/22 season.
For a stake of just £2, you could be in with a chance of winning the £12,500 jackpot!
Tickets are on sale now and can be purchased online here.
When purchasing your ticket, all you need to do is select three lines of four numbers between 1 and 30.  The first draw will take place at 4pm on Tuesday 6th July and then 4pm every Tuesday afterwards.
As well as the jackpot, anyone who gets three numbers in the draw will also win a share of £250.
Anyone who had previously purchased a ticket for the draw to held on 17th March 2020 will automatically be entered into the draw on 6th July.
Should anyone have any questions about the lottery, please contact Lesley Ann on 01475 723571 or email lottery@gmfc.net.