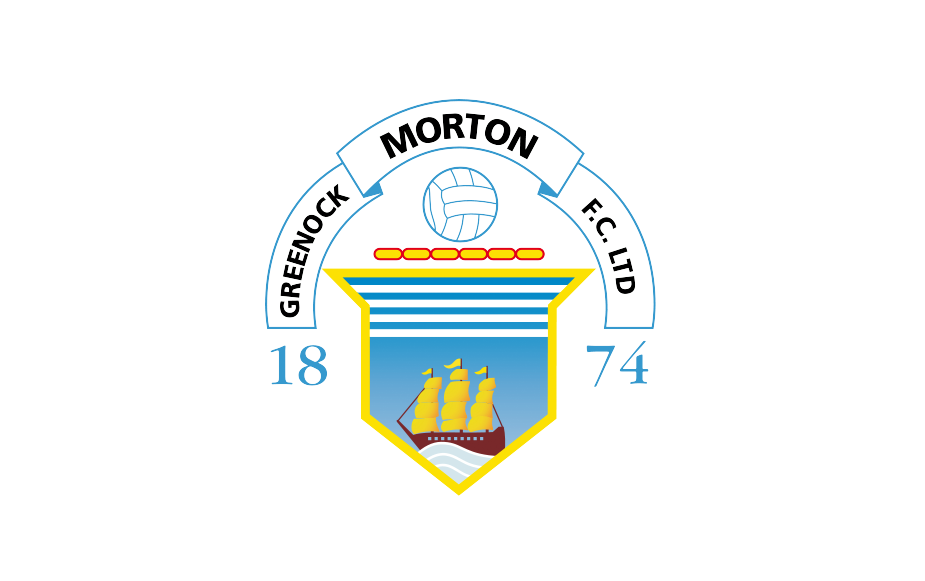 MORTON FOR MATTHEW
Matthew Woodman tragically passed away on 27th August 2018 when he was on holiday at his gran's house on the Isle of Lewis. He was only 20 months old. Matthew was a Greenock boy and his parents still live in the town with his older brother, Harvey. His mum, Kim, decided to start a community foundation in his honour and so The Matthew Woodman Foundation was born.
On the second anniversary of his passing, Matthew's cousins, 9-year-old twins, Arran and Lewis Goetz along with their friends Charlie (10) and Grace (5) Morrison, launched 'A Million Steps For Matthew' to raise funds for the foundation.
The children all live on Lewis and the million steps refers to the approximate amount of steps that would take a child from the Isle to Greenock and Matthew's final resting place.
As Matthew's local club, we are both proud and delighted to supply home tops for all four children as they undertake their virtual walk.
Club CEO, Dave MacKinnon said; "It's an honour to be involved in such a wonderful initiative that pays tribute to a young local boy, tragically lost to us all. In doing so, I would also like to thank Keith Wilson and his staff at Smiths of Greenock, all of whom responded very quickly to our request for the Morton tops to be sent to Lewis in time for the walk."
You can follow the progress of the walk on the Facebook page, A Million Steps For Matthew and to contribute to the fund please go to:
https://www.justgiving.com/crowdfunding/amillionstepsformatthew?utm_term=6byaE3qdr
From L-R, Charlie, Grace, Lewis and Arran