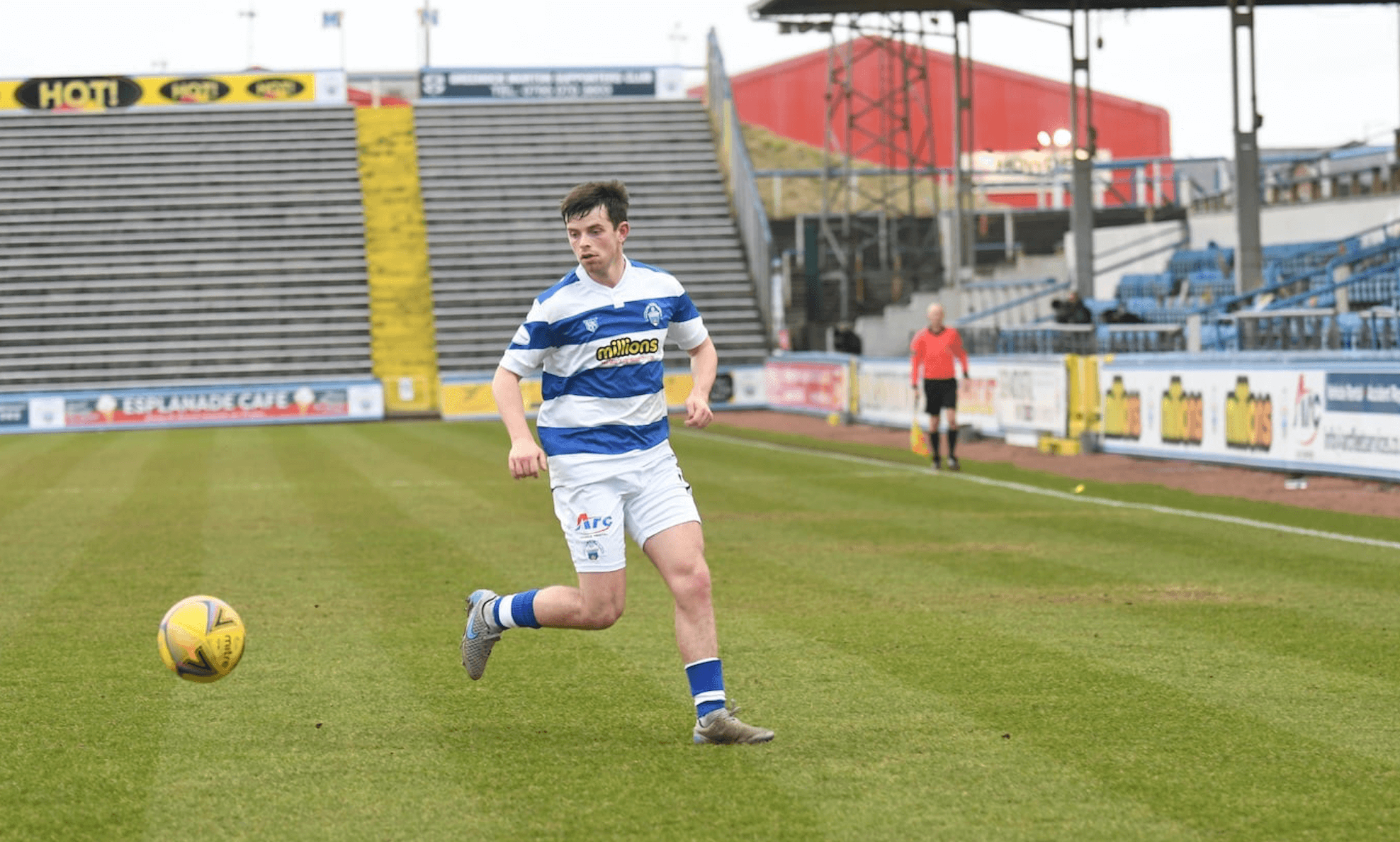 McGuffie: Draw Felt Like A Defeat
Craig McGuffie has admitted that Saturday's 2-2 draw with Dundee felt like a defeat and feels that the result took the sting out of a great individual performance from the 23-year-old.
Man of the match McGuffie opened the scoring on Saturday with a stunning finish from outside the box and had an assist to his name with putting the cross into the box for Luca Colville to score the 'Ton's second goal.
The midfielder states that the squad will pick themselves up after Saturday and believes if they continue to perform as they have done in recent weeks then they will get the win they have been searching for and hopefully kick on from there.