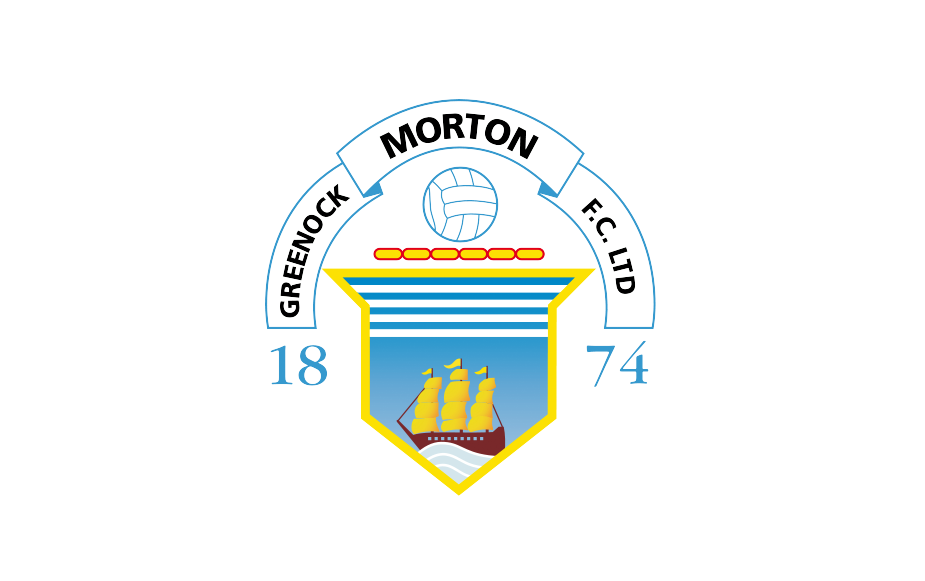 McGill's Donate to Morton Youth Academy
Club sponsor McGill's owners Sandy and James Easdale have donated 200 footballs to Morton Youth Academy.
It's hoped the generous donation will help the academy get back up and running quickly when the young prospects return to training at the end of the lockdown.
The donation comes after the youth academy recently organised a big charity challenge in support of patients at Inverclyde Royal Hospital.
Derek Anderson, head of youth development at Morton's Academy, said: "I'd like to take this opportunity, on behalf of all the staff at Morton Youth Academy, to thank Sandy and James for their continued support."
The Easdale brothers also donate kits to the coaches and 115 kids who are part of the youth set-up, which Sandy's 20-year-old son Alexander – who is now pushing towards the first team – came through.
Head coach Derek added: "They are big supporters of the Morton Youth Academy and the opportunities it brings to local kids in Inverclyde and the surrounding area."
McGill's hopes say that they back the youth operation because it provides important sporting and personal development opportunities.
Sandy Easdale said: "Like all academies, Morton Youth Academy struggles for financial support, so myself and James are delighted to help them by donating these footballs.
"The Academy is not all about the football – the kids learn skills like discipline, work ethic and team spirit.
"From my experience, I know that the kids can really benefit from the opportunity to make friends from all over Inverclyde.
"Many of my son's closest friends are boys he met through Morton Youth Academy and I'm sure their friendships will last a lifetime.
"There's a great social aspect to the Academy too.
"I've seen parents, grandparents, aunts and uncles come along to watch the boys play and there's a brilliant atmosphere.
"Let's hope they can get back to playing soon and put the footballs to good use."
Co-owner James added: "We're pleased to be able to continue our support of Morton Youth Academy with this gift of 200 footballs.
"Derek and his team are brilliant at what they do, and their efforts are greatly appreciated by all of the kids at the Academy."