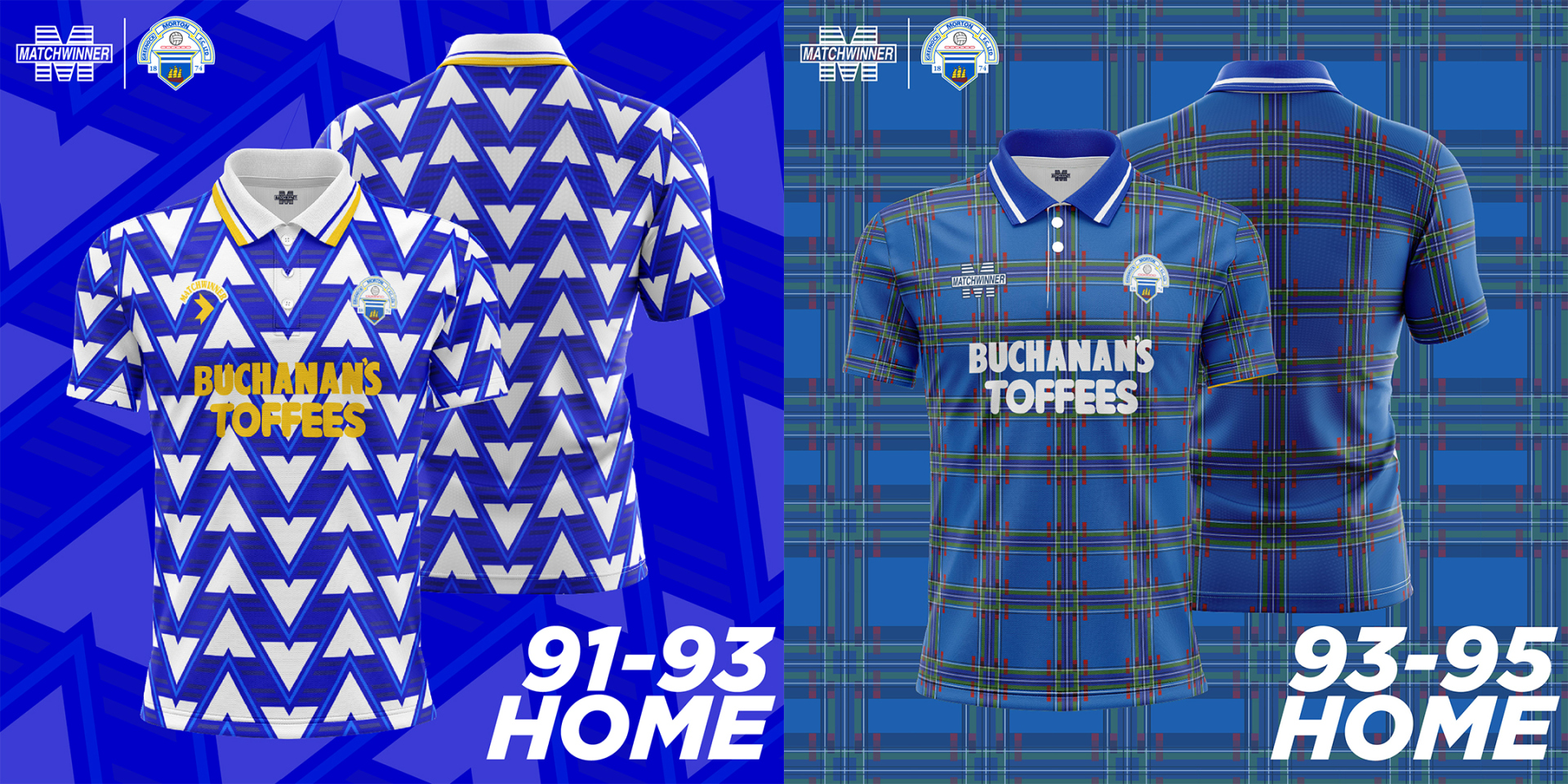 Matchwinner Kits now available to pre-order
We are pleased to announce that the winning kits from our Matchwinner vote are now available to pre-order!
Reproductions of the 1991-93 Home Shirt and 1993-95 Home Shirt are available to order in sizes from Small to 6XL and kids sizes from 4 to 16.
As this is our first batch order with Matchwinner, please allow 4-6 weeks for orders to be ready with home delivery and collection from the stadium available to choose from.
Payments for all orders will only be taken once the club itself receives the shirts and from that point on, we will then post all orders marked for shipping and all fans that choose "pick-up" will be notified as well.
We are aware of the issue that has seen a number of fans charged immediately when placing an order. If this has affected you, please contact us on admin@gmfc.net if you would like to request a refund and payment can be arranged for a later date.
The shirts can be pre-ordered from our new Shopify page which can be found using the following link: https://morton-shop.com/