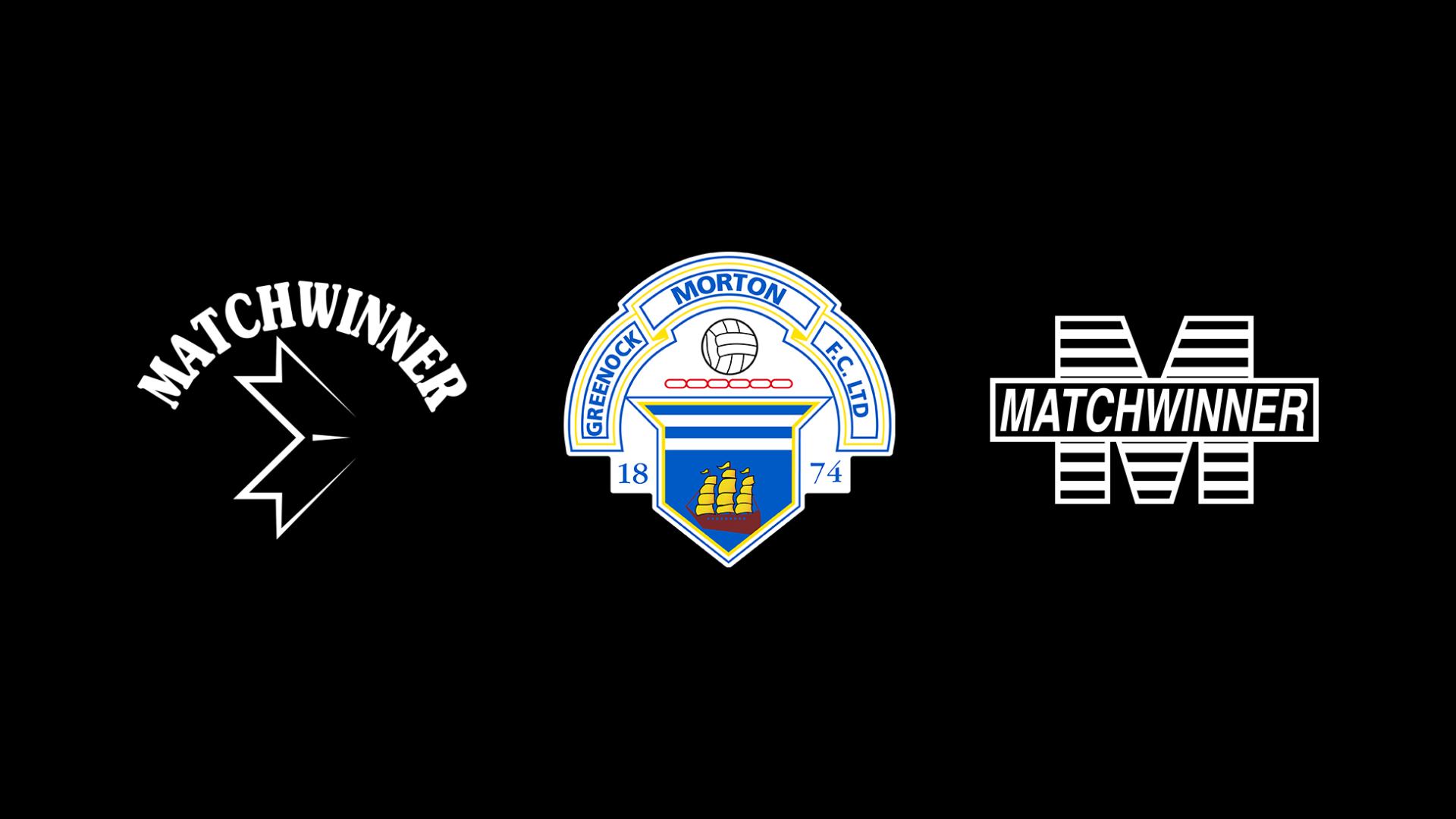 Following on from last week's Matchwinner partnership announcement, we are pleased to provide more details regarding the kit vote.
Supporters now have the opportunity to vote on two iconic designs from a selection of five. The two shirts with the most votes will then be reproduced by Matchwinner.
Details of the vote results and when kits can be purchased will be released in due course.
Voting is now open, place your votes HERE.
Vote Options