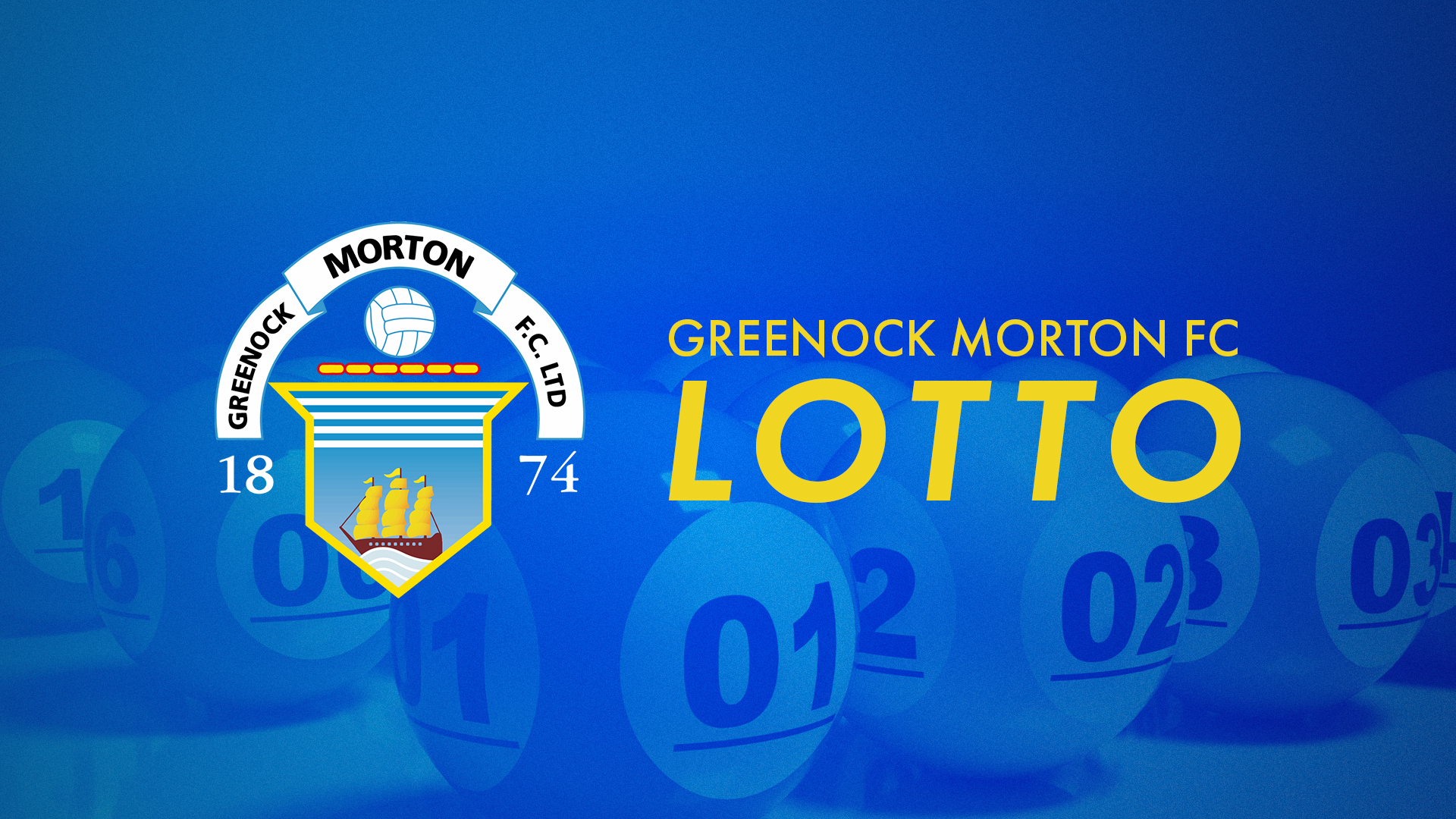 Lottery Results for 23/05/23
The lotto numbers this week are 8,13, 22 and 27
No Jackpot winner this week but 6 people matched 3 numbers and take a share of £250 congratulations to
Brian McDiarmid, Angela Dickson, Steven Rice, Chris McNulty, J McIlroy and Karen Mills. Please get in touch to claim your prize.
As you may have seen in the video update we done, next weeks draw will be a little different, for anyone who matches 3 numbers next week will take a share of £5000!!!!! So next weeks grand jackpot will be £17,857!!!!!!!
Thank you for the continued support and good luck for next week's draw.